A Study of Opioids for Hip and/or Knee Osteoarthritis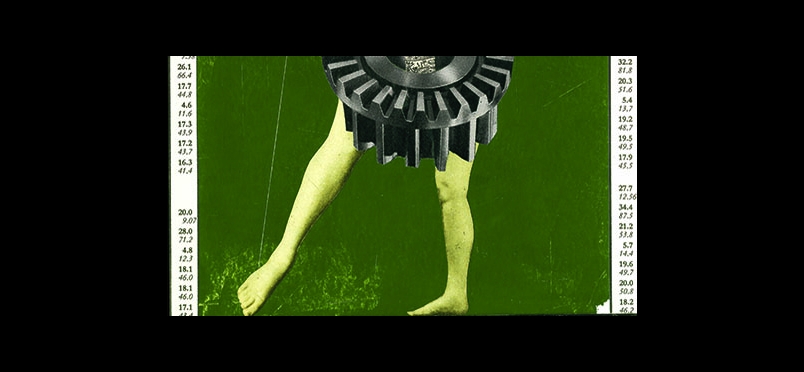 Discomfort, and Minimal Relief, Found
According to the CDC, osteoarthritis (OA) affects over 32.5 million US adults. Patients with this chronic pain condition are often prescribed opioids, but with what efficacy? A recent study of patients with knee and/or hip OA examined the differences between strong and weak or intermediate opioids for pain relief. Over 9250 participants from randomized controlled trials were included. The primary outcome was pain; secondary outcomes included adverse events, quality of life, discontinuation, depression, and sleep quality. These findings were reported in the journal of Arthritis Care & Research.

Patients were evaluated at 2, 4, 8, and 12 weeks; all opioid doses showed "small benefits" for pain and functions at those intervals. "Consistently inferior efficacy" and "worse safety" was shown in the strong opioids group. The researchers determined that higher dose pain relief was not substantial and increased risk, and "policy makers should reconsider the utility of opioids in the management of OA."
Access the article.
Did you enjoy this article?
Subscribe to the PAINWeek Newsletter
and get our latest articles and more direct to your inbox