Risk for Organ Loss and Death From Opioid-Related Toxicities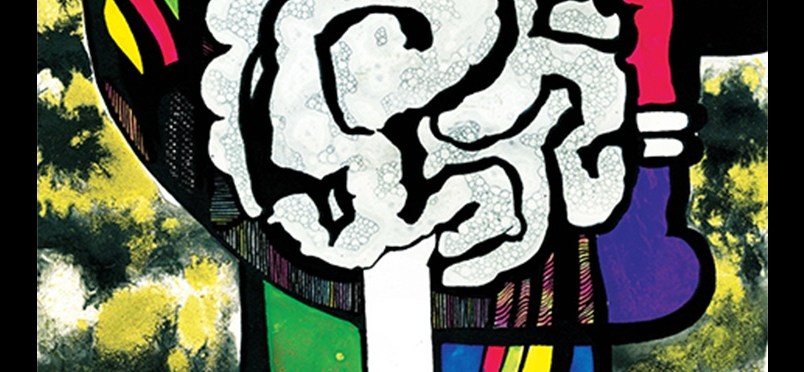 Greater reliance on opioid medications while awaiting a liver transplant may correlate with higher risk for organ loss and subsequent death after the transplant procedure, according to findings from new research published in Liver Transplantation. The connection between opioid use and patient outcomes follows a survey of 30,000 US patients who underwent liver transplantation between 2008 and 2014. According to the study, the findings indicate the need for enhanced assessment and monitoring of transplant patients who are prescribed high amounts of opioids, both before and after the procedure.
The study found that the greatest risk occurred after the first anniversary of the transplant procedure, possibly due to high levels of opioid use during that time period. Of those candidates in the highest-use group while waiting for transplant, 65% continued to use opioids at high or moderate levels for the year following their procedure. Senior author Krista Lentine, MD, PhD, a professor and nephrologist at Saint Louis University, commented, "Concerns for an epidemic of complications related to use of prescription opioids has not spared the population with end-stage liver disease. Risks of opioid-related toxicities may be even greater in patients with organ failure, due to altered drug metabolism and excretion."
A news story about the conclusions may be read here.
The journal abstract may be read here.
Did you enjoy this article?
Subscribe to the PAINWeek Newsletter
and get our latest articles and more direct to your inbox