More Postop Pain With Cannabis?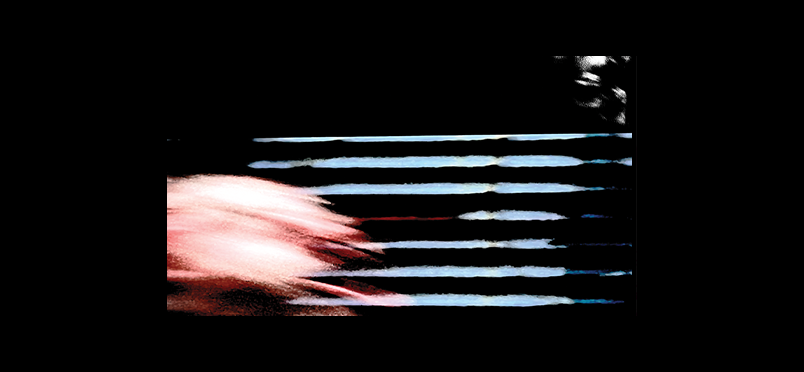 Amounts of Pain/Opioids in Cannabis Users
A study presented at the ANESTHESIOLOGY 2022 annual meeting analyzed postsurgery pain in people who used cannabis. According to the analysis of over 34,000 patients who had elective surgery, the 1650 who used cannabis within 30 days presurgery:
Had 14% more pain during the 24 hours postsurgery
Needed 7% more opioids than the people who didn't use cannabis

Smaller studies have shown similar results. This is the largest study to date. Elyad Ekrami, MD, lead author of the study, which was presented at the ANESTHESIOLOGY 2022 annual meeting, is a clinical research fellow of the Outcomes Research Department at Cleveland Clinic's Anesthesiology Institute. Dr. Ekrami stated, "Physicians should consider that patients using cannabis may have more pain and require slightly higher doses of opioids after surgery, emphasizing the need to continue exploring a multimodal approach to post-surgical pain control." More research is needed.
Read the press release.
Did you enjoy this article?
Subscribe to the PAINWeek Newsletter
and get our latest articles and more direct to your inbox
Holly Caster