The Relationship of Fear and Pain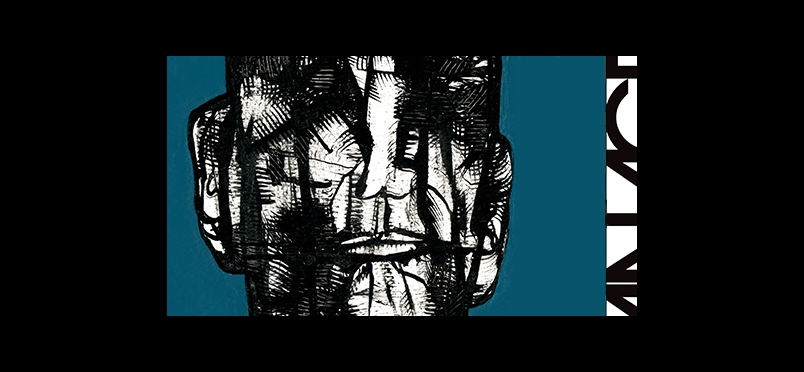 Aging and Fear/Anxiety of Pain
Pain is affected by fear and anxiety about pain. How does that relationship change over the span of a life? The abstract of an article in the Pain Medicine journal states that "Nociception and pain history differ depending on age, yet little empirical evidence exists on how fear of pain varies over the life span." The study reported in the journal examined the relationships, over a life span, between fear of pain, anxiety about pain, and aging. Over 4,000 people completed a Fear of Pain Questionnaire-9, and their answers were analyzed by researchers.

Results showed that "A positive linear association was discovered between age and fear of severe or minor pain, and a negative association was discovered between age and fear of medical or dental pain." Because as we age and experience more medical/dental exposure, the more we aware of having to experience pain later in life. Fully understanding the associations between pain—both its affective and physiological aspects—and the predictive power of the influence fear and anxiety have over pain, may help practitioners to work with patients across a life span.
Access the journal article.
Did you enjoy this article?
Subscribe to the PAINWeek Newsletter
and get our latest articles and more direct to your inbox