Reducing Pain in Older Veterans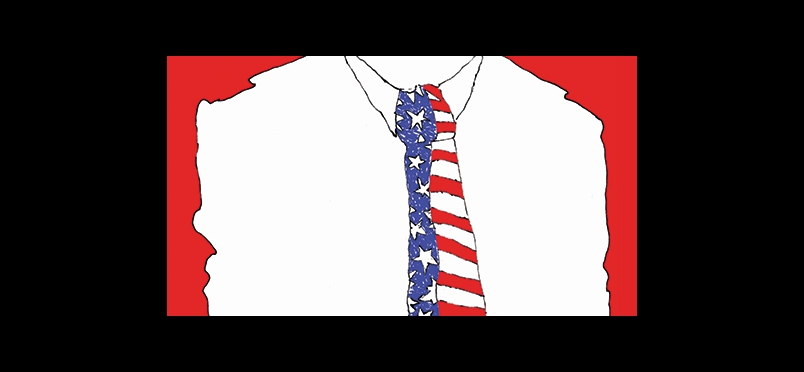 Helping Vets Through PT and Neuroscience Education
VAntage Point, the official blog of the U.S. Department of Veterans Affairs, discusses the importance of neuroscience education and physical therapy for older Veterans. VA Geriatric Scholar Ralph Magnuson commented that through a group physical therapy program, "We saw a significant change as a group. When they worked together, with camaraderie that was exercise-based, they just in general felt better. They were observed moving better. I think that relates to, If I feel better, and I move better, my pain must be better." Through goal-oriented therapy, focused on supplying the patient with the help they need for what they most want to do—play with grandkids, garden, go for a walk—this biopsychosocial model has been shown to improve mobility and decrease pain, all leading to a better quality of life.

Pain score improvement was seen in over 20% of participants. Due to COVID restrictions, therapy has pivoted to telehealth. Frequent PAINWeek faculty Kate Schopmeyer, a nationally recognized pain neuroscience educator and specialist, works with physical therapists and patients. "The three of us work together. I'm a local resource for that patient," she said. Veterans are encouraged to continue exercising to maintain improvements.
Read the blog.
Did you enjoy this article?
Subscribe to the PAINWeek Newsletter
and get our latest articles and more direct to your inbox