A Potential Biofluid Alternative for Drug Testing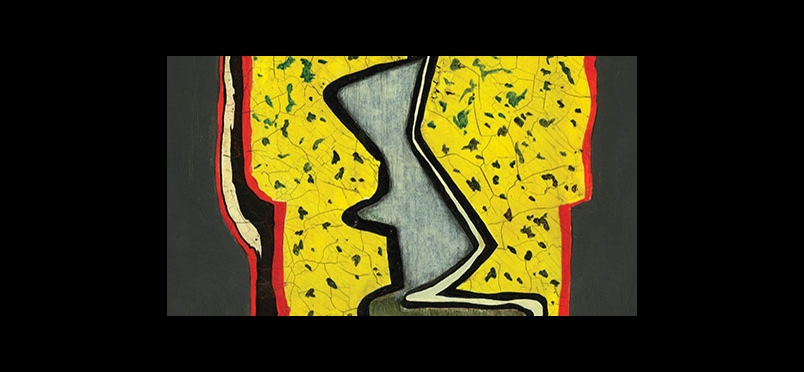 Monitoring Drug Concentrations
A poster abstract (LB008) presented at the American Academy of Pain Medicine 36th Annual Meeting acknowledges the potential of sweat as a biofluid alternative for drug testing. The abstract states that, although used extensively, "sampling of urine is inconvenient, tamper prone, and results are subject to misinterpretation." Sweat appears to be a viable alternative, but little is known about "the range of drugs excreted in sweat and the clinical utility of these drug concentrations in this alternative matrix."

Acetaminophen was used as a test drug. It was given to patients in two strengths and repeated doses. Sweat was collected at the same time as a blood test. Although the ratio of metabolites found in the samples "varied substantially," they were present. Future wearable technology would be easily portable and not require having to provide a urine sample. More research is needed as to the clinical utility of sweat drug testing, but results so far are promising.
Read abstract LB008.
Did you enjoy this article?
Subscribe to the PAINWeek Newsletter
and get our latest articles and more direct to your inbox