Addressing the Stigma of Pain Terminology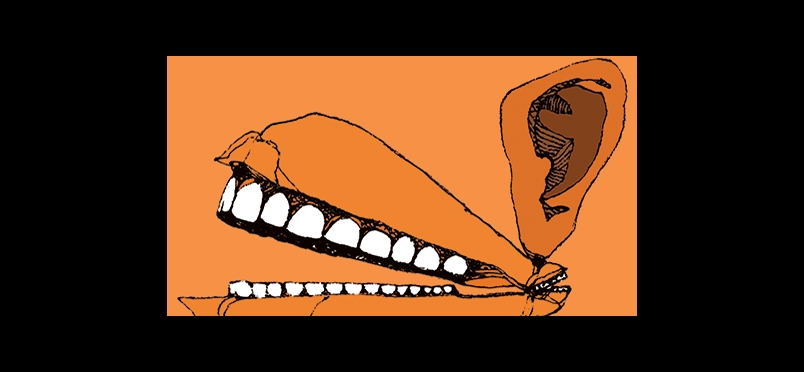 Persistent Spinal Pain Syndrome
"Leaders in pain medicine recognize that terminology needs to keep up with our understanding of disorders, their pathophysiologies, and their treatment." So say the authors of an article published in the Journal of Pain Research, one of whom is long time PAINWeek faculty, Michael Schatman, PhD, CPE, DASPE. The article points out that "Society uses a number of unflattering terms for those who are opioid-dependent, irrespective of whether they are medical or recreational users." In an effort to fix those unflattering terms, changes have been made: for example, what used to be term "reflex sympathetic dystrophy" and "causalgia" was changed to "complex regional pain syndrome" because it was less general and more specific to a certain pathophysiology.

The term "failed back surgery syndrome"—ambiguous, blaming—may now be addressed as "chronic pain after spinal surgery." New terminology may take "time to integrate," but it is a step in the right direction. "The arrival of the new International Classification of Disease-11 terminology will provide further clarity in communicating patients' clinical circumstances. The recent proposal to adopt persistent spinal pain syndrome to describe patients with persistent spinal pain that may be amenable to interventional pain and neuromodulation treatments is valid and offers some benefits over the more general IASP terminology." The authors of this article feel "It is our obligation to design trials with better alignment of trial cohort characteristics to these diagnosis terms and to understand the cohorts of chronic spinal pain patients using these terms as effectively as possible."
Read the journal article.
Did you enjoy this article?
Subscribe to the PAINWeek Newsletter
and get our latest articles and more direct to your inbox
Holly Caster