Posttraumatic Stress & Chronic Pain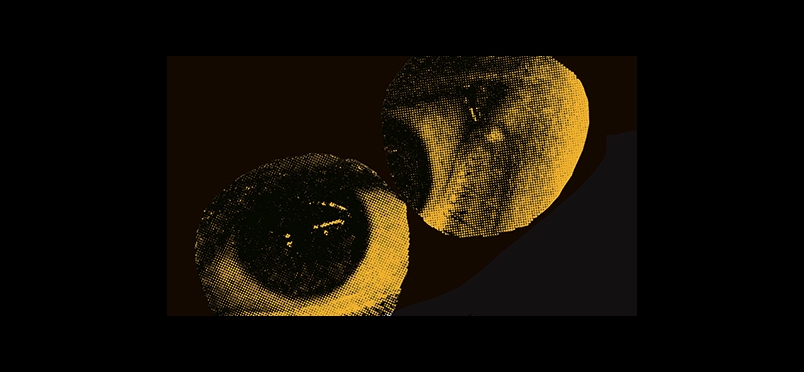 What is the relationship between posttraumatic stress symptoms (PTSS) and pain sensitization in 10 to 18 year olds with chronic pain? Researchers explored this question and reported in the Journal of Pain Reports. 165 adolescents were recruited from chronic pain programs, their PTSS assessed through questionnaires; they underwent a common pain induction, the colder pressor task. Their pain threshold was reported via pain, actual pain intensity, and pain catastrophizing.

The study concluded, "that greater PTSS was associated with greater state pain catastrophizing both before and after exposure to pain, as well as higher pain thresholds. Posttraumatic stress symptoms appear to be associated with behavioral and physiological responses to acute pain and may underlie the development and maintenance of chronic pain in youth. More research disentangling the longitudinal relationships between trauma symptoms and pain is needed. This research will help to inform early and targeted interventions for high-risk youth, which may prevent the persistence of symptoms into adulthood."
Read the journal article.
Did you enjoy this article?
Subscribe to the PAINWeek Newsletter
and get our latest articles and more direct to your inbox
Holly Caster