Painful Diabetic Neuropathy: Oral, Topical, & Other Treatments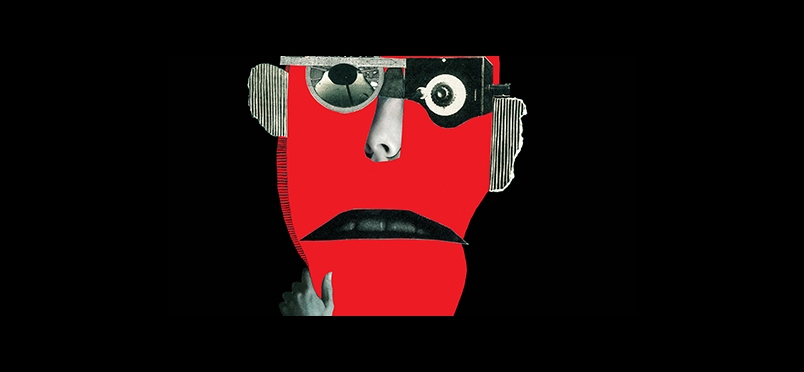 From the American Academy of Neurology
What are the best treatments for painful diabetic neuropathy? The American Academy of Neuropathy, with an endorsement by the American Association of Neuromuscular & Electrodiagnostic Medicine, has updated its 2011 guidelines for oral and topical treatments. The recommendations, which may reduce as opposed to eliminating pain, include:
Tricyclic antidepressants—such as amitriptyline, nortriptyline, imipramine
Serotonin-norepinephrine reuptake inhibitors—such as duloxetine, venlafaxine, desvenlafaxine
Gabapentinoids—such as gabapentin, pregabalin
Sodium channel blockers—such as carbamazepine, oxcarbazepine, lamotrigine, lacosamide
Capsaicin
Glyceryl trinitrate spray
Citrullus colocynthis
Ginkgo biloba
Cognitive behavioral therapy, exercise, mindfulness, tai chi
"Painful diabetic neuropathy is very common," commented guideline author Brian C. Callaghan, MD, MS, of the University of Michigan in Ann Arbor and a Fellow of the American Academy of Neurology. "People with diabetes who have nerve pain should discuss it with their doctor because treatment may help. New studies on sodium channel blockers published since the last guideline have resulted in these drugs now being recommended and considered as effective at providing pain relief as the other drug classes recommended in this guideline."
Read the press release.
Did you enjoy this article?
Subscribe to the PAINWeek Newsletter
and get our latest articles and more direct to your inbox
Holly Caster