Pacira's Innovation Hub: Podcasts to Stay "Ahead of the Curve"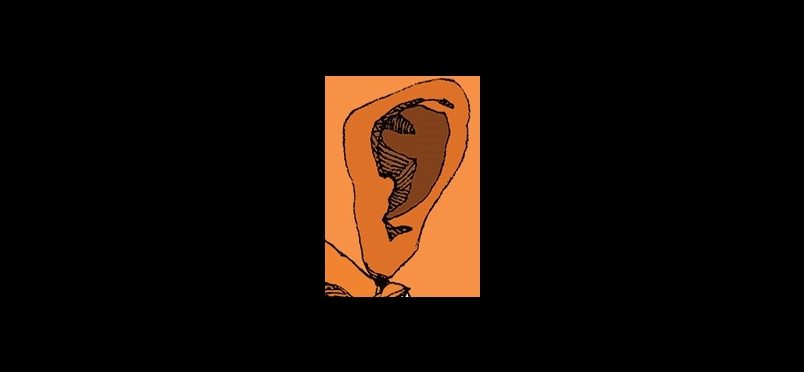 Helping You Hold On While the World Turns Upside Down
The medical education team at Pacira Biosciences, Inc., will be offering "Ahead of the Curve," a podcast focused on topics related to healthcare services amidst the COVID-19 pandemic. Anesthesiologist Dr. Jeff Gonzales will moderate. 
Episode 1 is The World As We Know It. Future podcast subjects are listed below.

This podcast is being produced for physicians and healthcare providers to provide a form of discussion, evaluation, and reflection of the current times amongst the COVID-19 pandemic. This will hopefully allow everyone a chance to reflect and gear our mindsets to looking towards the new "normal," whenever that comes.
Jeffrey Gonzales MD, MA, is a Board Certified Anesthesiologist in Colorado with subspecialty care in acute pain management and regional anesthesia. He has been the President of Enhanced Recovery Anesthetic Consultants since 2015 and is involved in selective pathway development and education for physician groups, hospitals, and hospital systems, helping them develop appropriate and best practice pathways for all varieties of surgeries and surgical patients.
Future podcasts include:
Episode 2: Comfortably Numb
Episode 3: Sweet Child O' Mine
Did you enjoy this article?
Subscribe to the PAINWeek Newsletter
and get our latest articles and more direct to your inbox