Opioids Before Surgery Predicts Opioids After Surgery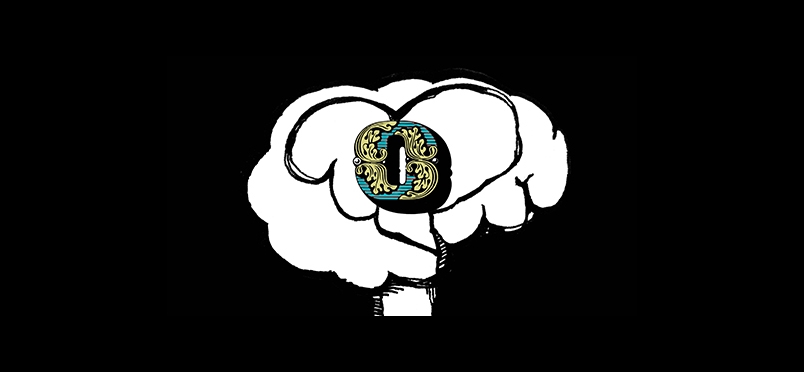 Study Finds Preoperative Opioid Users are 4 Times More Likely to Keep Using
A new retrospective study conducted by researchers from University of Iowa Hospitals and Clinics, Iowa City reports that preoperative use of opioids is a significant predictor of continued postoperative opioid use in patients who undergo lumbar spinal fusion surgery. Study author Andrew Pugely, MD, commented, "We found over 40% of chronic preoperative users still were filling opioid prescriptions 12 months after surgery. In our experience, this prolonged opioid use after spine fusion surgery may be largely inappropriate." The research, reported in the journal Spine, includes a "clinical utility" interactive app that practitioners can use to assess the risk of inordinate postoperative opioid use in spinal fusion surgery candidates.
The study examined records from 26,500 patients who underwent lumbar arthrodesis between 2007 and 2015. Over 90% were at least 50 years old, and 60% were women. Researchers used 1-year follow-up data to compare rates of opioid prescription filling between the 58% of patients who had an active prescription before their procedure (opioid using), and the remainder who did not (opioid naive). At 1 month postsurgery, 83% of the opioid-using group had filled an additional prescription, vs 60% of the opioid naive group. At 1 year postsurgery, the comparative rates were 42% and 9%. The findings build on prior research that links preoperative opioid use to worse surgical outcomes, according to the authors. They conclude: "The identified risk factors and the proposed clinical utility app can be used as an adjunct to risk stratification and patient counseling for encouraging discontinuation of presurgical narcotic use, and opioid weaning strategies."
Read about the findings, with a link to the interactive app.
The journal abstract may be read here.
Did you enjoy this article?
Subscribe to the PAINWeek Newsletter
and get our latest articles and more direct to your inbox