Opioid Sparing, but What About Pain Control?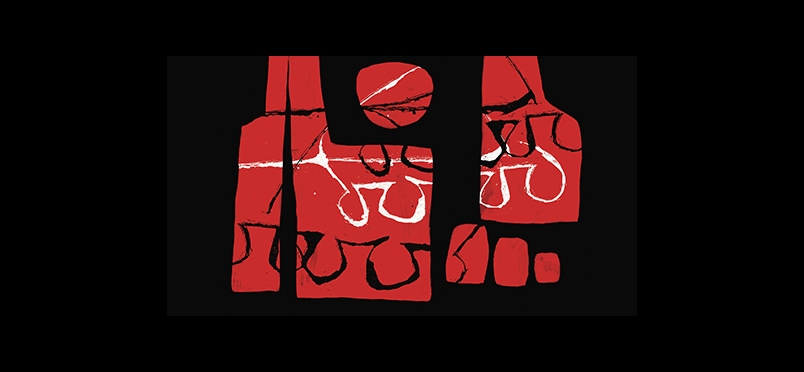 Comparing Patient-Reported Outcomes Post Common Operations
A research letter published in JAMA Surgery compares postsurgery pain relief and patient satisfaction via patient-reported outcomes after common operations. What's the right balance between excessive prescribing of opioids and inferior pain control? Over 600 patients were surveyed 1 to 3 months after they unwent surgery for hernia repair, gallbladder removal, or full/partial thyroid removal. Their use of painkillers was tracked, and about half received counseling before the operations underlining other treatments rather than opioids as a first option. Some patients were written prescriptions for a small amount of opioids, some received standard-of-care opioids or a larger amount.

All the patients reported both satisfaction with their care and their quality of life. "We know that opioids pose serious risks to patients after surgery," commented Dr. Ryan Howard, senior author of the study. "We can protect patients from those risks by reducing or eliminating opioids after surgery. But that idea always raises the concern that patients will have uncontrolled pain and feel miserable. This study suggests that's not the case—patients who get small opioid prescriptions, or even no prescription, are just as satisfied with their recovery after surgery."
Access the letter.
Read the full press release.
Did you enjoy this article?
Subscribe to the PAINWeek Newsletter
and get our latest articles and more direct to your inbox