Opioid Prescribing Guidelines: Tailoring to the Surgical Procedure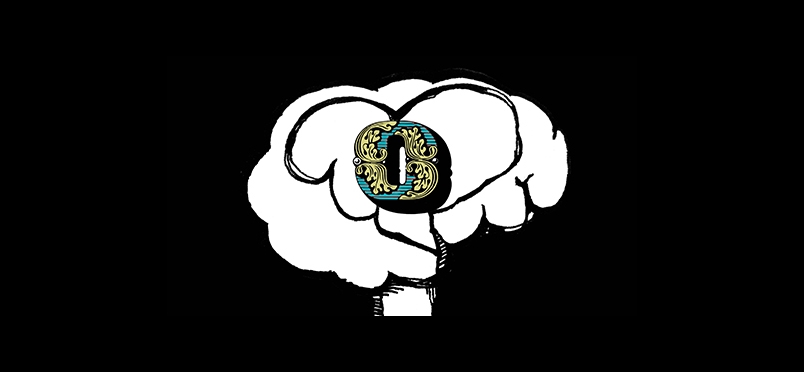 New Consensus Guidelines Seek to Balance Patient Need with Prescribing Risk
In what the authors say is the first response to an unmet need, an expert panel from Johns Hopkins has published a set of 20 operation-specific opioid prescribing guidelines. In general, the consensus guidance represents a reduction from current prescribing practice, and the authors note that this is in accord with the preferences of actual patients. Senior author Martin Makary, MD, MPH, professor of surgery and health policy expert at the Johns Hopkins University School of Medicine remarked "Prescriptions for pain meds after surgery should be custom tailored to the operation and a patient's needs and goals, but the hope is that these guidelines will help reset 'defaults' that have been dangerously high for too long." Dr. Makary cited data indicating that 50% of surgical patients who were not taking opioids prior to discharge following their procedure still received an opioid prescription to take home. The work was published earlier this week in the Journal of the American College of Surgeons.
As noted in a previous edition of The Daily Dose, receipt of a prescription for opioids at the time of surgery has been positively associated with higher risk for later opioid misuse, and the new guidelines are intended to address the issue of over prescription. To develop the guidelines, a panel of 30 professionals in the Johns Hopkins Health Care System was convened, composed of surgeons, pain specialists, outpatient surgical nurse practitioners, surgical residents, and pharmacists, in addition to patient participants. Panelists reviewed 20 common surgical procedures and submitted their recommendation for an opioid regimen for pain based on the assumption of an average adult patient who was opioid naïve. The panel then voted on a full set of prescribing recommendations. Panelists rated orthopedic surgery as warranting the highest prescribing range, and otolaryngology procedures as needing the lowest. Dr. Makary summarized "Anywhere in range agreed upon by the panel represents a major improvement from current practice.
Read about the findings here.
The journal abstracts may be read here.
Did you enjoy this article?
Subscribe to the PAINWeek Newsletter
and get our latest articles and more direct to your inbox