Opioid Prescribing Differences by Dentists in US vs England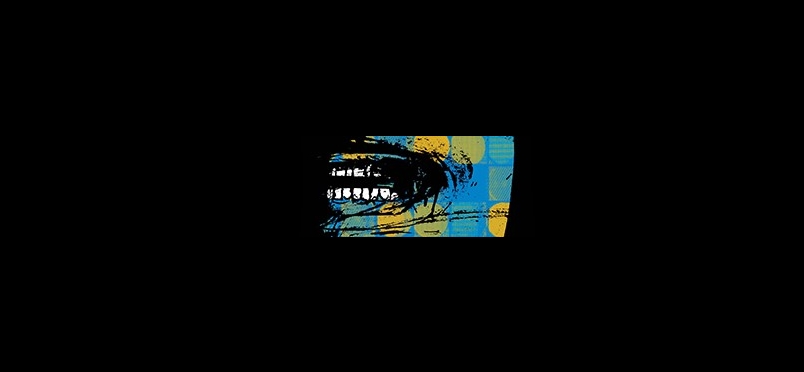 Study Determines Need to Examine Dental Pain Prescribing Practices
Newswise — Researchers from the University of Illinois at Chicago have found that dentists practicing in the U.S. write 37 times more opioid prescriptions than dentists practicing in England. And, the type of opioids they prescribe has a higher potential for abuse.
Their findings, which are reported in JAMA Network Open, suggest that measures to reduce opioid prescribing by dentists, who are among the top prescribers of opioids in the U.S., should be discussed by policymakers and professional associations.
The study was, in part, a collaboration between UIC's Colleges of Pharmacy and Dentistry, and the University of Sheffield.
UIC's Katie Suda, the corresponding author of the study, says that the degree to which prescribing patterns differ between dentists in the two countries, which have similar oral health and dental utilization, is eye-opening.
"To see such a difference between two groups of dentists in countries with similar oral health and use of dentists is an indicator that opioid prescribing practices in the U.S. warrant a second look," said Suda, associate professor of pharmacy systems, outcomes and policy at the UIC College of Pharmacy. "This study tells us that efforts to adopt national guidelines for treating dental pain and for promoting conservative opioid prescribing practices among dentists in the U.S. should be a priority and should be included as part of more comprehensive judicious opioid prescribing strategies."
To study dental provider opioid prescribing practices in the two countries…
Read full press release.
Did you enjoy this article?
Subscribe to the PAINWeek Newsletter
and get our latest articles and more direct to your inbox