Opioid Overuse: Preoperative Patient Assessment Is Key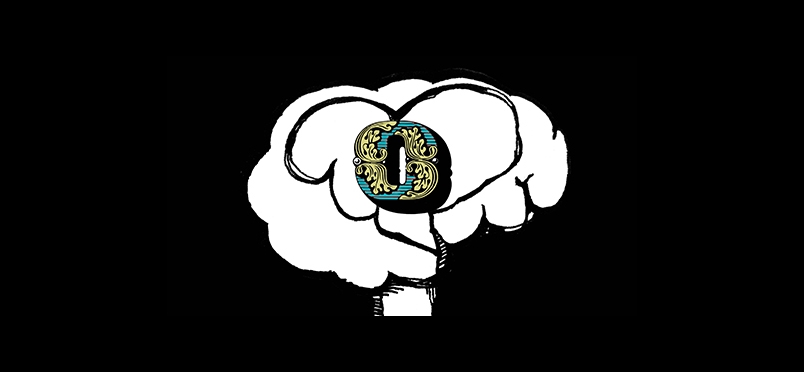 In a study presented at the ANESTHESIOLOGY annual meeting, the concerns of postsurgery opioid use, and the groups most at risk, were highlighted. For patients using opioids for the first time for pain management after surgery, certain groups—people who smoke, those who suffer from depression, and those with bipolar disorder or pulmonary hypertension—are more at risk to still be taking the medication 3 months later. As stated in the study, "For many patients, surgery is the first time they have used opioids, which are often prescribed for the management of post-surgical pain. While opioids are effective, they are highly addictive and patients may not realize that they are misusing them, which can lead to an accidental overdose."

Lead author Gia Pittet, AuD, PhD, visiting graduate researcher for anesthesiology and perioperative medicine at the University of California, Los Angeles, stated, "The more than 100 million surgeries in the U.S. every year create an unintended and alarming gateway to long-term opioid use. Clearly the management of opioid administration during the postoperative period needs to extend well beyond the hospital stay, with better transfer of care to the primary care physician. Additionally, our findings identify which patients would most benefit from effective preoperative consultation and should be followed especially carefully after surgery."
Read the press release.
Did you enjoy this article?
Subscribe to the PAINWeek Newsletter
and get our latest articles and more direct to your inbox
Holly Caster