New Tool for Effectively Treating PTSD Associated Pain Symptoms?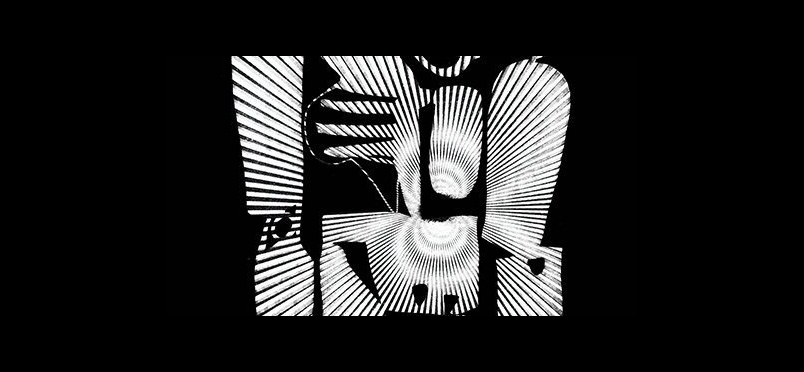 Noninvasive Vagus Nerve Stimulation Reduces Pain Perception in Randomized Pilot Study
A randomized controlled pilot trial suggests that pretreatment with noninvasive vagus nerve stimulation may be effective in reducing pain associated with posttraumatic stress disorder (PTSD). Patients with PTSD may experience symptoms that include anxiety, chronic pain, and negative thoughts or memories. The condition is typically treated with antidepressant or antianxiety medications and psychotherapy. In this study, 30 healthy participants were randomized to receive 2 minutes of vagus nerve stimulation or sham stimulation. Heat stimulus was then applied to the legs, and the subjects' brain responses were assessed via fMRI. Compared to control subjects, the treated cohort showed reduced sensory and emotional pain response to the heat stimulus, as well as altered autonomic response as measured by a decreased sweat reaction. The findings were published last week in the journal PLOS ONE.
Lead researcher Imanuel Lerman, PhD, associate professor at University of California San Diego School of Medicine, observed, "Not everyone is the same—some people may need more vagus nerve stimulation than others to achieve the same outcomes and the necessary frequencies might change over time—so we'll need to personalize this approach. But we are hopeful and looking forward to the next steps in moving this approach toward the clinic." The FDA has approved noninvasive vagus nerve stimulation for the treatment of acute migraine as well as episodic and chronic cluster headache and a clinical trial is underway to test an implanted vagus nerve stimulator for management of rheumatoid arthritis. Dr. Lerman and colleagues plan to initiate a new clinical trial with support from the VA Healthcare System to assess the efficacy of in-home vagus nerve stimulation for reduction of neural inflammation and emotional pain associated with PTSD.
Click to read more about vagus nerve stimulation.
Read about the study, with information on participating in the upcoming trial.
The journal article may be read here.
Did you enjoy this article?
Subscribe to the PAINWeek Newsletter
and get our latest articles and more direct to your inbox