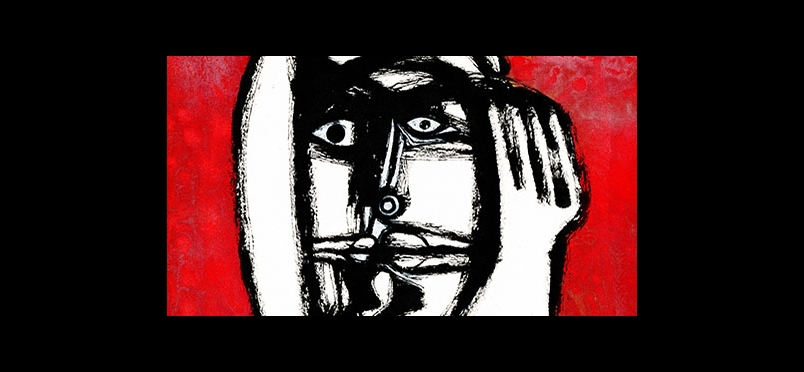 A review and analysis published in the journal of Drug and Alcohol Dependence examined those with opioid use disorder (OUD) and mental disorders, via databases such as Embase and MEDLINE. Over 345 studies and more than 104,000 people with OUD were researched. Percentages of disorders among those with OUD:
Current depression: 36%
Anxiety: 29%
ADHD: 21%
PTSD: 18%
Bipolar disorder: 9%
Lifetime antisocial personality disorder: 34%
Lifetime borderline personality disorder: 18%

Also of note, the following were more common in women: anxiety, depression, and PTSD. The study emphasizes "the need for access to mental disorder treatment among people with OUD. Specific mental disorder estimates may inform clinical guidelines, treatment services, and future research for people with OUD, including subpopulations with distinct treatment needs."
Access the journal article.
Read more about it.
Did you enjoy this article?
Subscribe to the PAINWeek Newsletter
and get our latest articles and more direct to your inbox
Holly Caster