More Errors With Handwritten Electronic Prescriptions for Opioids?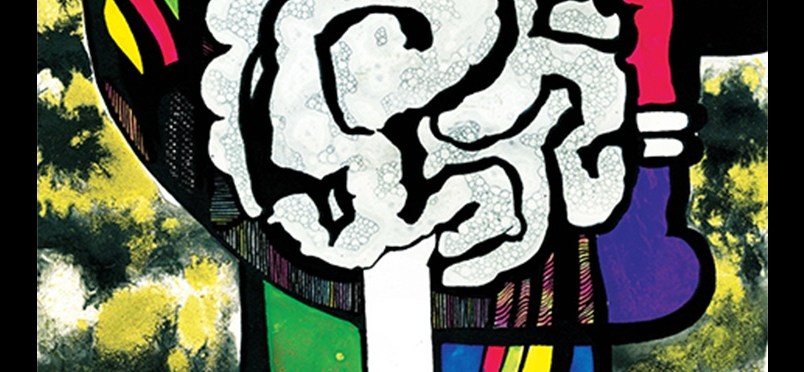 Opioid Prescribing Accuracy is Enhanced with Electronic Prescribing
A report published earlier this year in Journal of Opioid Management concludes that handwritten prescriptions for opioids are significantly more error-prone than are electronically created orders for the medications. Researchers conducted a small study of opioid prescriptions filled at the outpatient pharmacy of Johns Hopkins Medicine and found that 92% of handwritten orders contained absences in patient information, failed to meet DEA prescribing guidelines, and/or did not fulfill ideal practice standards. Lead author Mark Bicket, MD, commented, "There are the normal legibility issues you would suspect with a handwritten prescription, but we also commonly found things like missing patient identification information and errors in abbreviations."
The study reviewed 510 prescriptions for opioid medications that were issued and processed at the Johns Hopkins Hospital outpatient pharmacy in June, 2016. 53% of these were electronically generated, and none of these were found to deviate from "best practice" guidelines, or to contain omissions in patient identifying information. The authors note that since the electronic prescribing system uses a template that automatically aligns with best practice procedures, the propensity for errors that must then be caught during processing and fulfillment is greatly reduced. Dr Bicket summarized: "What we hope our results do is get more practitioners to adopt electronic prescribing systems because we have a duty to practice in a way that has the lowest chance of harm to our patients."
Read more about the conclusions here.
The journal abstract may be read here.
Did you enjoy this article?
Subscribe to the PAINWeek Newsletter
and get our latest articles and more direct to your inbox