Mitigating Risk from Acetaminophen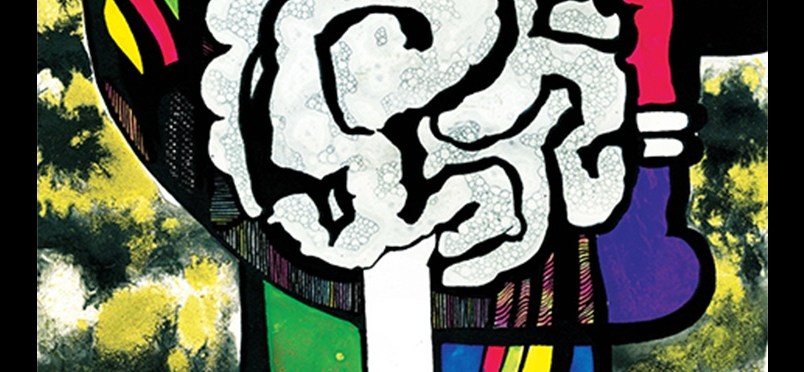 P53 Regulation Identified as Critical to Preventing Liver Damage, Inducing Repair
Findings from a study conducted at University of Kansas Medical Center have identified the p53 protein as crucial to the prevention of liver damage following acetaminophen overdose. The protein is additionally involved in signaling the liver to repair itself. The insight could lead to new treatment options for a common adverse event associated with acetaminophen use, according to the study authors. Lead researcher Udayan Apte, PhD, DAPT, associate professor at University of Kansas Medical Center, commented, "Current treatment options for acetaminophen overdose are very few, and liver transplant is not feasible in all cases, so there is immediate need for new therapy. Understanding the mechanisms that connect liver injury progression and liver regeneration could lead to new, more effective therapies for acetaminophen overdose." The findings were presented last week at the Experimental Biology 2017 Meeting in Chicago.
Acetaminophen overdoses are the cause of more than 50,000 emergency room visits annually in the US, and can lead to sudden liver failure. The study examined the role of p53, a tumor suppressor protein that also regulates cell division and multiplication by giving acetaminophen to p53 deficient mice and to a normal control group. The protein deficient mice showed higher liver injury than the controls, but also rapid liver regeneration. This suggests that activation of p53 may help prevent progression of liver injury, while p53 suppression may help to stimulate liver regeneration following acetaminophen overdose. p53 regulation may thus represent a new target for drug therapy to mediate acetaminophen overdose risk. 
Read a news story about the findings.
The presentation abstract may be read here. 
Did you enjoy this article?
Subscribe to the PAINWeek Newsletter
and get our latest articles and more direct to your inbox