Missed Opportunities: "Shortcomings" in FDA's Opioid Approvals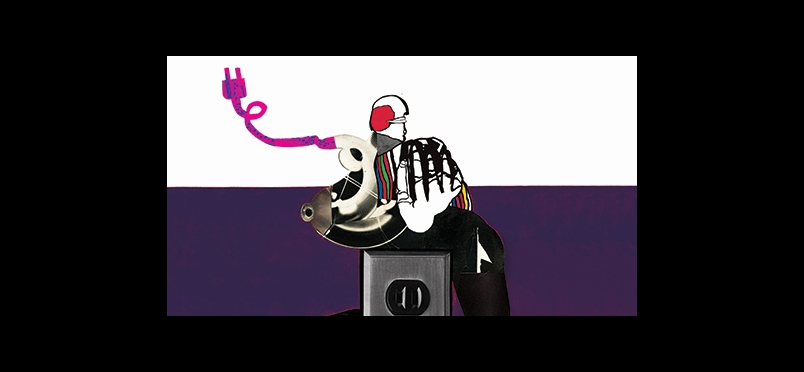 Narrowly Defined Patient Groups
An Annals of Internal Medicine online article seeks "To characterize the quality of safety and efficacy data in new drug applications (NDAs) for opioid analgesics approved by the FDA between 1997 and 2018." Researchers state that "Approvals of prescription opioids by the U.S. Food and Drug Administration over more than two decades have been based on evaluations in narrowly defined patient groups for which certain safety-related outcomes have been rarely systematically assessed." The study calls out the limitations: for products labeled for the treatment of chronic pain, trials were ≤3 months; patients intolerant to the drugs were often excluded from studies; and adverse events were often not assessed.

The senior author of the study, G. Caleb Alexander, MD, professor in the Bloomberg School's Department of Epidemiology, commented, "While the FDA on the whole gets much more right than they get wrong in the approval process for prescription opioids, our findings suggest that over time the agency missed important opportunities to strengthen the regulation of opioid products." What needs to change? The findings in the study showed that >4/5s of "opioids approved for chronic pain based on new clinical trials—17 out of 21—were set up according to an 'enriched enrollment with randomized withdrawal' design" and that "patients who cannot tolerate the drug" due to constipation or nausea, which are common side effects for opioids, were, before treatment/analysis, withdrawn. "This design essentially stacks the deck in favor of finding a medicine safe and effective," Alexander says, "because it starts by excluding a large group of people for which the drug is not safe or effective."
Read the press release on Newswise.
Access the journal article.
Did you enjoy this article?
Subscribe to the PAINWeek Newsletter
and get our latest articles and more direct to your inbox