Miscarriage Risk Higher With Early and Frequent Use of NSAIDs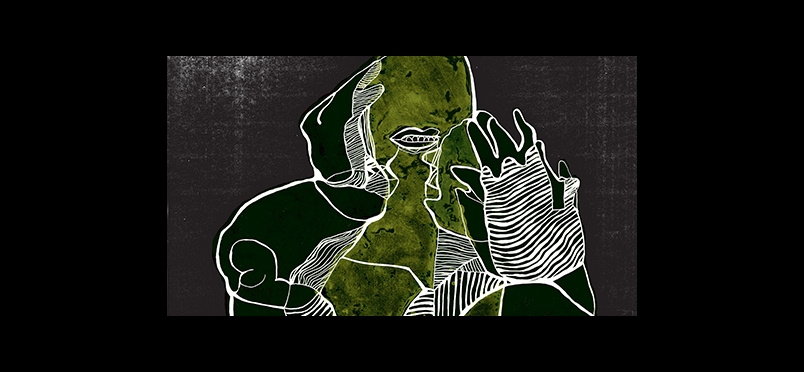 Study Finds 4-Fold Higher Incidence of Miscarriage When NSAIDs Were Taken
NSAID use around the time of conception can significantly increase the risk of miscarriage during the first 8 weeks of pregnancy, according to conclusions from a new study conducted by researchers from Kaiser Permanente Northern California in Oakland. The work supports existing evidence that NSAIDs affect the production of hormone-like molecules called prostaglandins that are essential for implantation of the embryo in the uterus. Lead author De-Kun Li, MD, PhD, Senior Research Scientist at the Division of Research, Kaiser Permanente, commented, "The category of NSAID medications was invented to relieve pain and reduce inflammation. The way this category of medications accomplishes these pharmacologic effects is by inhibiting the production of prostaglandin." The findings were published online in the American Journal of Obstetrics and Gynecology.
The study compared outcomes for 241 women who took only NSAIDs during early pregnancy, 391 women who tool only acetaminophen, and 465 women who took neither class of medication. On average, the subjects had been pregnant for 39 days. 24% of the NSAID cohort experienced a miscarriage during the first 20 weeks of pregnancy, as compared to 16% of those who took acetaminophen and 17 of those who did not take either. Overall, when adjusted for other risk factors, the use of NSAIDs was associated with a 59% higher risk of miscarriage, the authors reported. The extent of risk was also higher when NSAIDs were taken for 2 weeks or longer. Dr. Li noted that the connection between the prostaglandin-inhibiting effect of NSAIDs and elevated miscarriage effect was still not well understood, and that the findings demonstrate association but not causation.
Read about the study conclusions.
The journal abstract may be read here.
Did you enjoy this article?
Subscribe to the PAINWeek Newsletter
and get our latest articles and more direct to your inbox