The Link: Chronic Musculoskeletal Pain and Insomnia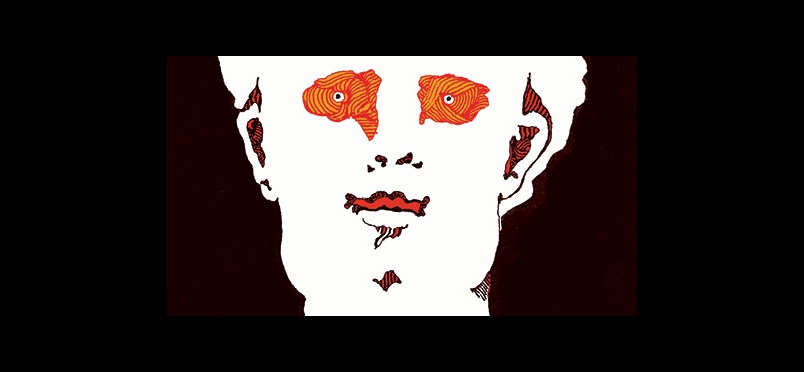 What other factors should be considered?
In an article in the journal Scientific Reports, the link between chronic musculoskeletal pain and insomnia is examined. Does chronic musculoskeletal pain predict insomnia? If it does, can it predict the severity of the insomnia? What about other modifiers? The study looked at participant gender and age, along with any comorbid diseases. Musculoskeletal pain, although very common in older adults, is both underrecognized and undertreated. Almost 500 people—73% women, mean age 69 years ± 6 years, with about 4 comorbid conditions—participated in the study, receiving health services, health education seminars, cognitive training, and exercise classes.

The study concluded that, "chronic MSK pain predicts the severity of insomnia in older adults, and is not moderated by age, gender, and the number of comorbid diseases. Furthermore, pain severity and functional impairment are associated with a higher degree of insomnia." The bidirectional relationship between sleep and pain should be considered as a future core outcome measure, along with more research, to "potentially provide unique targets for intervention for both pain and sleep management. We also propose that pain management should be prioritized in the prevention of insomnia in older people."
Read the journal article.
Did you enjoy this article?
Subscribe to the PAINWeek Newsletter
and get our latest articles and more direct to your inbox