Knee Replacement Surgery: Presurgical Opioids Worsen Pain Outcomes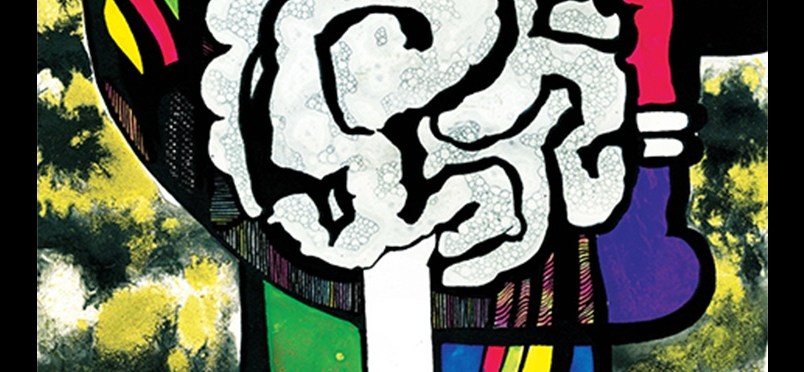 Study Suggests Limiting Opioid Use Before Undergoing Knee Arthroplasty (TKA)
On average, patients with osteoarthritis of the knee spend 13 years taking medications before undergoing total knee arthroplasty (TKA) and almost 25% of these are prescribed opioids, according to research findings appearing this month in Journal of Bone & Joint Surgery. However, the study found that in comparison to patients who did not take opioids before their surgery, this cohort had worse pain outcomes at 6 months postprocedure. Senior author Elena Losina, PhD, of the Department of Orthopedic Surgery at Brigham and Women's Hospital, Boston, commented "Our results should be viewed as a warning that using opioids during the preoperative period may be problematic due to their negative effects on subsequent TKA outcomes."
The study compared data on 156 patients who underwent TKA between 2011 and 2013. The population was 62% female, with average age of 66, and average presurgical pain score of 44 out of 100. 23% of the group had received at least 1 prescription for opioid analgesics in the 2 years prior to surgery. At 6 months postsurgery, this cohort reported an average pain score of 17, compared to a score of 10 in the population who did not use opioids prior to TKA. Patients with a higher score for pain catastrophizing were more likely to have also used opioids presurgery, the study noted, with the hypothesis that "Pain catastrophizing may play an important role in decisions by physicians and patients to use opioids, which then places [patients] at risk for poorer outcomes."
A news story about the findings may be read here.
Did you enjoy this article?
Subscribe to the PAINWeek Newsletter
and get our latest articles and more direct to your inbox