Knee OA: Taping and Therapy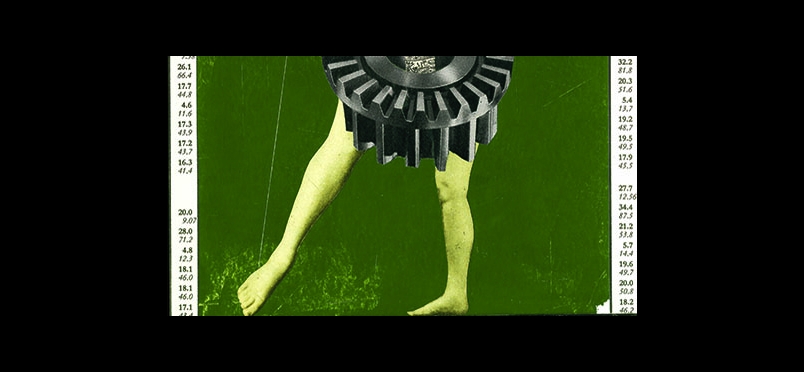 A Significant Effect on Pain Relief
An article in the International Journal of Environmental Research and Public Health reports findings from an investigation of knee osteoarthritis (OA) and kinesio tape (KT). Through a meta-analysis looking at literature from 1970 to 2020, researchers combed findings and compared the effects of KT vs KT plus conventional therapy. How did the interventions compare in terms of pain relief, range of motion, and muscle strength? Results found that KT treatment alone had a small but significant effect on pain reduction along with a moderate but significant total effect on isokinetic muscle strength improvement. No significant effects were noted for KT on isometric muscle strength, time to complete functional tasks, or range of motion.

 Among the study conclusions, "The finding of increased isokinetic muscle strength is particularly valuable as muscle strength is very important for knee stability; thus, KT can play an important role in rehabilitation. This study supports KT as an effective tool for clinicians or physical therapists in treating knee OA." Further study is called for, however, due to the variety of KT application methods and "the significant heterogeneity shown in all outcome variables." The authors of the study state that these "findings should be interpreted with caution."
Read the journal article.
Did you enjoy this article?
Subscribe to the PAINWeek Newsletter
and get our latest articles and more direct to your inbox