Knee Implants that Last a Lifetime?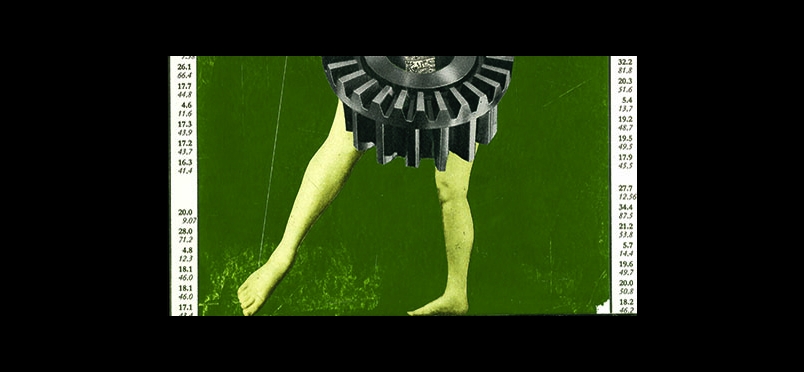 A Personal Story: Younger Patients Finding Earlier Relief
Newswise — At age 33, Nick Clement's knee pain had gotten so bad, he was seriously considering knee replacement surgery. But given his young age, he was concerned about how long a knee replacement would last.

He wanted to wait as long as possible, but four years of college soccer, a bad knee injury and three prior surgeries had taken their toll. The pain was robbing him of his ability to enjoy life. Even walking, and especially going up steps, had become very difficult. Athletic activities were impossible. So, Nick, who lives in New York City, decided to go online and searched "young people having knee replacement." He found out about Geoffrey Westrich, MD, director of research in the Adult Reconstruction and Joint Replacement Service at Hospital for Special Surgery (HSS).
Nick is among a growing number of younger people who refuse to take arthritis sitting down, according to Dr. Westrich. The main concern in younger patients is that the implant will wear out. The standard implant used in knee replacement usually lasts a long time – generally about 20 years – but it usually doesn't last indefinitely. When the implant wears out or loosens, patients generally need a second knee replacement, known as a revision surgery.
Dr. Westrich says advances in technology such as robotic-assisted surgery and improvements in implant materials and design could change that. "It's old school thinking to tell a patient under 50 to wait as long as possible," he says. "We believe advancements, such as robotically-assisted surgery and cementless fixation, could enable a joint replacement to last three decades or even longer. For some individuals, it may be able to last a lifetime."
Nick says he was impressed when he read about the MAKO robotic system that Dr. Westrich uses. The first step is a CT scan to create a 3D virtual model of the patient's unique anatomy to assist in planning the procedure. During surgery, a robotic arm uses computer-guided mapping software, similar to GPS, integrated into the surgical instruments. The digital tracking system constantly monitors and updates the patient's anatomy and enables the surgeon to make real-time adjustments to optimize implant positioning and placement, and to restore biomechanical alignment and joint motion. This allows for an ultra-precise knee replacement customized for each patient.
"Studies have shown that optimal alignment and positioning are critical for the long-term success of a joint replacement," Dr. Westrich explains. "In addition, the system enables the orthopedic surgeon to perfectly balance the ligaments in the knee. We believe that increased stability, along with pinpoint accuracy in alignment, will result in less wear and friction, and so the implant will last longer."
Read the full press release on Newswise.
Did you enjoy this article?
Subscribe to the PAINWeek Newsletter
and get our latest articles and more direct to your inbox
Holly Caster