Interventional Therapies for Knee Pain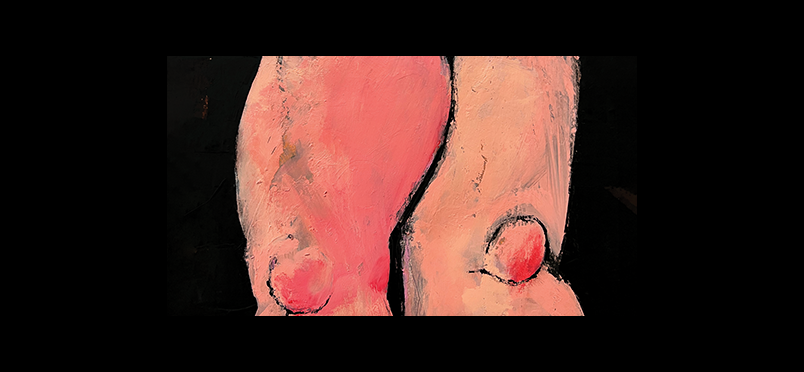 American Society of Pain and Neuroscience
Look around. Knee pain impacts the quality of life in almost 50% of people. That's half the people around you! In the United States, over 20 million people suffer, and have reduced ability to function. The authors of an article in the Journal of Pain Research "present an all-encompassing set of guidelines on the treatment of knee pain based on an extensive literature search and data grading for each of the available alternatives that will allow practitioners the ability to compare and contrast each option." A diverse panel was brought together to create the Consensus Guidelines on Interventional Therapies for Knee Pain (STEP) by the American Society for Pain and Neuroscience (ASPN).
 

The authors of the study felt a "paradigm still emphasizes palliative treatments as a means of prolonging or avoiding the need for surgical intervention, there is no consistency or clear agreement on which treatments should be provided at the various stages in the patient journey." In an effort to create consistent and clear agreement, the guideline aims to highlight the best treatment, along with treatment order, "based on current peer reviewed evidence supplemented with expert opinion by a heterogeneous group of well-experienced clinicians. As newer modalities continue to enter the space, there will be an even greater need for guidance and grading of the evidence such that clinicians will be able to offer the right therapy to the right patient at the right time. These processes will change rapidly going forward and ASPN is committed to a living document that is updated at regular intervals to guide best practices in the international community."
Read the journal article.
Did you enjoy this article?
Subscribe to the PAINWeek Newsletter
and get our latest articles and more direct to your inbox
Holly Caster