Intrathecal Ziconotide for Long-Term Refractory Chronic Pain Relief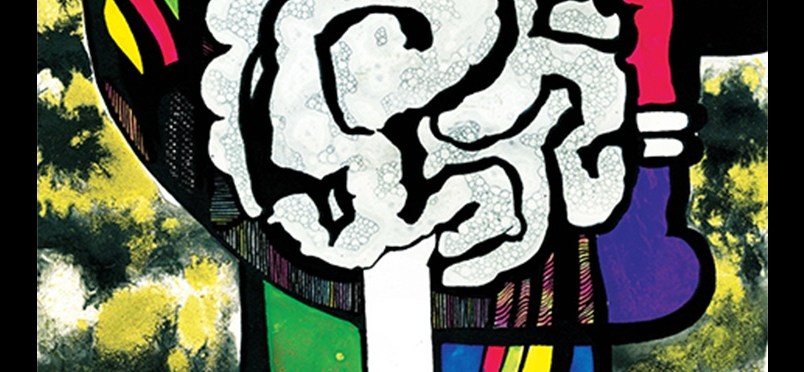 Interim Analysis Suggests Firstline Agent Effectiveness
Results from an interim analysis of the Patient Registry of Intrathecal Ziconotide Management (PRIZM) conclude that the treatment provides long-term pain relief in patients with severe chronic pain that is refractory to conventional therapies. Effectiveness is enhanced if ziconotide is used as the firstline intrathecal agent. The PRIZM study tracks the long-term safety and efficacy of intrathecal ziconotide in the clinical setting. This interim analysis compared outcomes when ziconotide was used as firstline treatment vs not first in the intrathecal pump. Intrathecal ziconotide is currently approved for management of severe chronic pain in patients who are refractory to, or intolerant of, other approaches including intrathecal morphine, systemic analgesics, or adjunctive therapies. The results of the analysis were published last month in Pain Practice.
The study followed 93 patients with chronic noncancer pain. 54.8% received intrathecal ziconotide as the first agent, and the remainder received a different agent first. At 6 months, patients in the firstline group reported a nearly 30% reduction from baseline in pain scores, vs 6.4% reduction for the nonfirstline group. At 12 months, the differences were 34.4% reduction vs 3.4%. Adverse events were more frequent in the firstline group than when ziconotide was not first in pump, but serious adverse events such as suicidal ideation and depression were less common. Researchers will continue following the PRIZM patients for up to 18 months, and write that "The final analysis of the PRIZM study will provide additional information on the long-term effectiveness and safety of [intrathecal] ziconotide in the management of chronic pain in clinical practice."
Read a news story about the findings, with link to the journal article.
Did you enjoy this article?
Subscribe to the PAINWeek Newsletter
and get our latest articles and more direct to your inbox