Insight into the "How?" of Mindfulness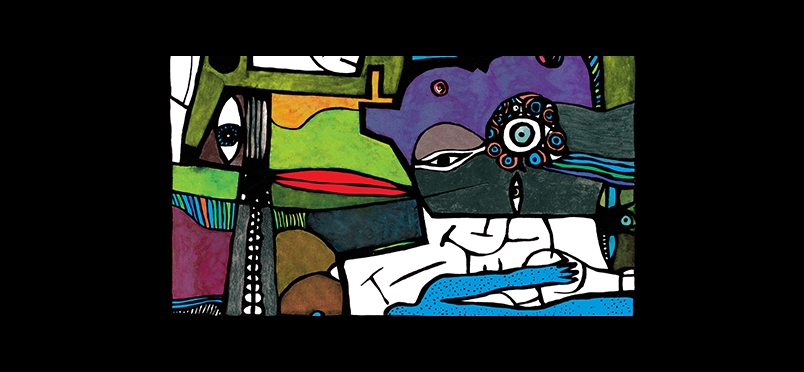 Mindfulness and Neural Pathways
The American Journal of Psychiatry has published research uncovering how mindfulness impacts the neural signatures of pain modulation. Researchers randomly assigned 115 healthy people to either mindfulness-based stress reduction (MBSR), an active control condition (health enhancement program [HEP]), or a waiting list control condition. Before and after being assigned, participants underwent an acute pain task and functional neuroimaging. Pain intensity and unpleasantness were self-reported. The MBSR group showed a neurologic pain signature significantly decreased or marginal decreased compared to the HEP and waiting list group, respectively. Long term meditators, also included in the study, reported significantly lower pain than nonmeditators.

Lead researcher/author Joseph Wielgosz, now a postdoctoral researcher at Stanford University, commented, "Just like an experienced athlete plays a sport differently than a first-timer, experienced mindfulness practitioners seem to use their mental 'muscles' differently in response to pain than first-time meditators." The study concluded, "Mindfulness training showed associations with pain reduction that implicate differing neural pathways depending on extent and context of practice. Use of neural pain signatures in randomized trials offers promise for guiding the application of mindfulness interventions to pain treatment."
Access the journal article.
Read the press release.
Did you enjoy this article?
Subscribe to the PAINWeek Newsletter
and get our latest articles and more direct to your inbox