Industry News: New Company Brings New Options for Pain Management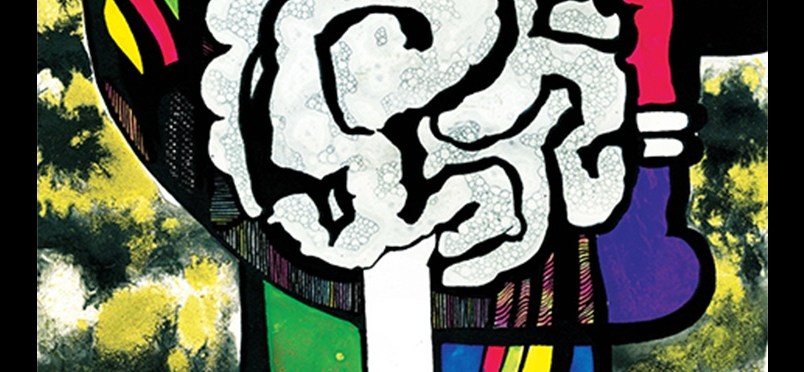 In a press release issued yesterday, Neumentum, an emerging entity in the pharmaceutical industry, announced new steps in its efforts to advance non-opioid drug candidates for the treatment of postsurgical and acute pain without the opioid-related risks of abuse, misuse and diversion. Specifically, the company has raised $6 million in a Series A funding round, and has requested a Type B meeting with the US Food and Drug Administration (FDA) to discuss the Phase 3 program for NMT-001, a novel formulation of injectable ketorolac offering a smooth pharmacokinetic profile over 24 hours when continuously infused.
Dr. Joseph Pergolizzi, executive chairman of Neumentum observed "The role of opioids in pain control has come under great scrutiny and not all patients are suitable candidates for opioid pain relievers. Neumentum is addressing a serious problem with under-treated postsurgical pain by providing a new non-opioid analgesic option." According to FDA protocol, Neumentum will be informed within 21 days of the status of its meeting request, and if positive, can expect a meeting to be scheduled within 60 days.
The press release from Neumentum may be read here.
Did you enjoy this article?
Subscribe to the PAINWeek Newsletter
and get our latest articles and more direct to your inbox