Improving Opioid Safety and Efficacy with Help of Two Receptors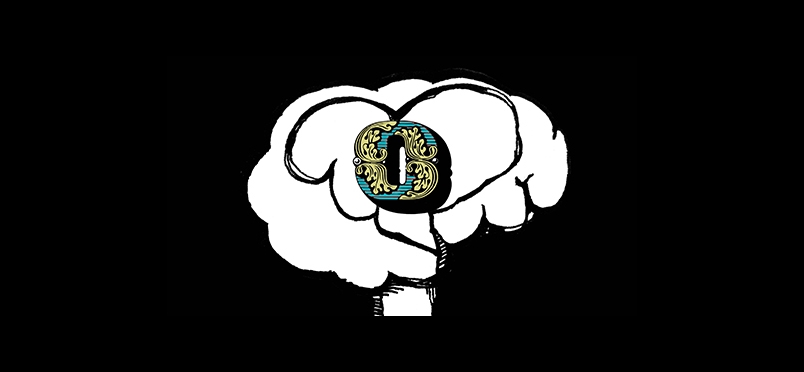 Early Research Suggests a Novel Combination Therapy May Work
Working with mouse models, a research team from Johns Hopkins has discovered that activation of 2 nerve cell receptors in concert with the administration of opioids can significantly reduce the amount of opioid needed to obtain pain relief. This suggests a potential new avenue to forestalling the onset of opioid tolerance and reducing the risks of opioid-induced adverse effects, according to the authors. They caution that the drug that would be used to activate the human analogue of the MrgC11 receptor in rodents is not approved for experimentation of use in humans. Nonetheless, commented Srinivasa Raja, MD, professor of anesthesiology and critical care medicine and neurology at the Johns Hopkins University School of Medicine, "Activating two different receptors present in the same sensory neurons seems to have a type of synergy that requires less drug to deliver better pain relief in our animal models, and, if tests in humans pan out, may offer a way to lower the risk for developing tolerance and addiction to pain medications." The findings were published earlier this month in the journal Science Signaling.
The MrgC11 receptor, which was discovered some 20 years ago, 1s known to be associated with itch perception in mice and was also thought function much like an opioid receptor. The new work suggests that MrgC11 can also "stick" to another receptor, and that chemical activation of one can enhance pain relief by also affecting the other, the mu-opioid receptor (MOR). In the study, mice were given a combination of morphine and an MrgC11 activating compound, and their reaction to pain was compared to cohorts who received morphine alone, or saline. The combination therapy was found to produce pain relief at one-quarter the dose of morphine, and to delay the onset of morphine tolerance by 30 to 40%.
Read about the study findings.
The journal article may be read here.
Did you enjoy this article?
Subscribe to the PAINWeek Newsletter
and get our latest articles and more direct to your inbox