IBD: The Fungal Pathogen Link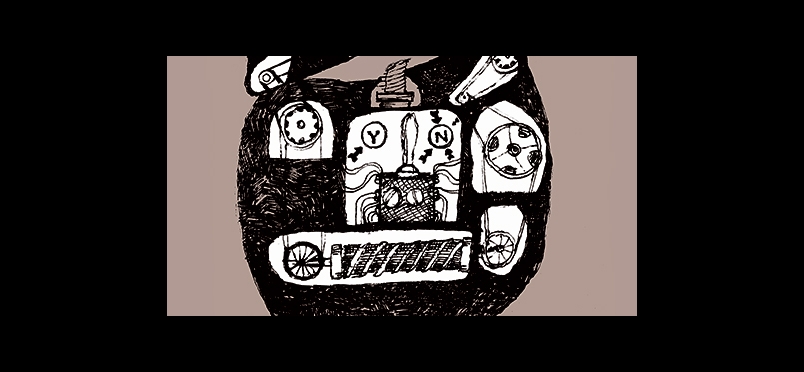 Causes of Intestinal Inflammation
What can be done for those with an inflammatory bowel disease (IBD)—Crohn's or ulcerative colitis? A study published in the journal of Cellular and Molecular Gastroenterology and Hepatology "used large-scale sequencing and bioinformatics analysis to compare the gut microbiome of mice that were infected with C tropicalis with uninfected controls." After inoculation with C tropicalis, and colitis induction, mice demonstrated more severe colitis. This information could eventually lead to treatment in humans.

Article coauthor Fabio Cominelli, MD, PhD, commented, "Our findings provide a scientific rationale for eliminating C tropicalis fungal infection of the gut. The next step in our research is to study other fungal organisms within the gut and then antifungal therapies in patients with this devastating condition. Remission is very difficult to obtain in Crohn's disease patients." Dr. Cominelli is professor of medicine and pathology and associate dean for program development at the Case Western Reserve School of Medicine. The study speculated that, "interkingdom interactions may deeply affect the immune system of IBD patients and may underlie disease flares as a result of generation of a proinflammatory environment. Deeper understanding of such interactions will further elucidate IBD pathogenesis but also may offer unique treatment opportunities for these devastating diseases."
Read the journal article.
Read the press release.
Did you enjoy this article?
Subscribe to the PAINWeek Newsletter
and get our latest articles and more direct to your inbox