Guidelines for Opioids Postsurgery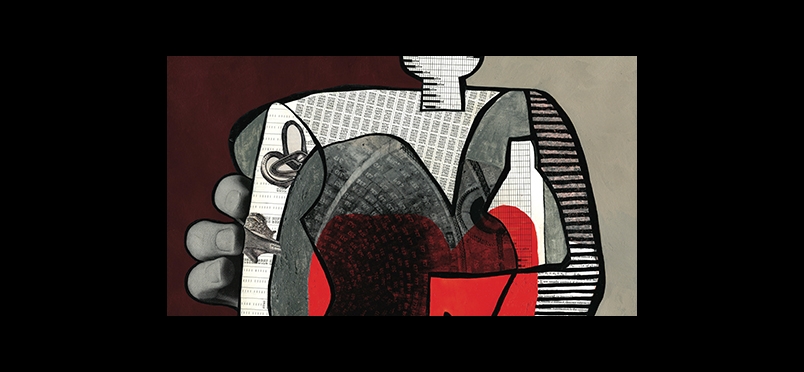 Tailored for Patient's Needs and Satisfaction
An article in the Journal of the American College of Surgeons validated guidelines for patient-centered prescriptions to increase disposal of leftover opioids, per FDA-compliance, which are currently 20% to 30%. Patients were given prescriptions for pain killers based on what they were taking before the surgery. The 229 patients in the study left the hospital with prescriptions for opioids and nonopioid analgesics; "satisfaction" equaled no opioid refills. To ensure proper pill disposal, patients were educated about drop-boxes, contacted via phone, and requested to fill out a questionnaire.
In the study:
95% (217 of 229) of patients used nonopioid analgesics
60% (138 of 229) had leftover pills
83% (114 of 138) disposed of pills in an FDA-compliant method
51% (58 of 114) used drop-box
Of 2,604 prescribed pills, only 187 (7%) were kept by patients

Lead study author Richard J. Barth Jr., MD, FACS, section chief of general surgery, commented that surgeons need to talk to patients: "Explain to the patient, 'We've studied this issue; we've figured out how many opioids you are likely to need. ...they should expect some pain, that our goal isn't to get rid of every last bit of their pain. That was something that surgeons tried to accomplish years ago, but that's not what we're aiming for now. A low level of discomfort is acceptable, and patients need to have that expectation."
Access the journal article.
Read the full press release.
Did you enjoy this article?
Subscribe to the PAINWeek Newsletter
and get our latest articles and more direct to your inbox