Is Glaucoma "Debilitating" Enough for Medical Marijuana Use?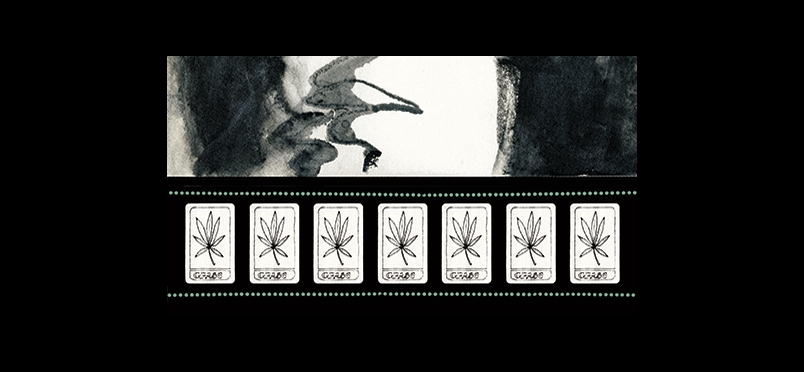 Closed Angle Glaucoma and the "Complicated" Answer to Treatment
Newswise — Marijuana increased in popularity in the mid-1970s when there was interest in cannabinoids for reduction in intraocular pressure (IOP), which is the fluid pressure inside the eye. Now, its usage has increased due to its pleasure-inducing side effects, and behind tobacco, alcohol and caffeine, it is the most widely used drug in society, according to Michigan Medicine ophthalmologist, Theresa M. Cooney, M.D.
Michigan voters took to the polls in November 2008 and voted in favor of the Michigan Medical Marijuana Act (MMA), which protects people with specific medical conditions from penalties under state law who use marijuana for medical purposes. More recently, recreational marijuana has also been legalized in Michigan.
As of 2019, 23 states, including Michigan, have legalized medical marijuana and some people are substituting their glaucoma medication with the drug. But does marijuana help? Cooney says the answer is complicated.
Glaucoma, the second leading cause of blindness in the United States (first for African Americans in the United States), causes optic neuropathy, a progressive loss of visual field and can lead to permanent, irreversible vision loss if not diagnosed and treated appropriately.
A debilitating condition
The MMA allows the usage of prescribed marijuana for "treating or alleviating pain, nausea, and other symptoms associated with a variety of debilitating medical conditions", which is defined as producing one or more of the following:
Cachexia or wasting syndrome
Severe and chronic pain
Severe nausea
Seizures
Severe and persistent muscle spasms
Not all cases of glaucoma produce symptoms that classify it as a "debilitating medical condition" like closed-angle glaucoma, according to Cooney. The three types of glaucoma are:
Open-angle (chronic) glaucoma
Closed-angle (acute) glaucoma
Secondary glaucoma
Open-angle glaucoma is a chronic medical condition that is generally painless and although vision threatening, it is a slow or non-progressive disease for which medical and surgical treatments are available. Glaucoma eye drops, registered by the Food and Drug Administration (FDA), have long-term, proven efficacy if taken as prescribed.
Closed-angle glaucoma is an acute medical condition with sudden onset, that typically lasts only hours to a few days. It can cause pain and/or nausea because of elevated intraocular pressures. However, once effective pharmaceutical treatment is in place, there are no longer symptoms that would be consistent with a debilitating medical condition, as defined by the MMA.
Secondary glaucoma occurs when an identifiable source causes increased eye pressure that results in optic nerve damage and vision loss. This can be closed-angle or open-angle glaucoma.
Read the full press release on Newswise.
Did you enjoy this article?
Subscribe to the PAINWeek Newsletter
and get our latest articles and more direct to your inbox