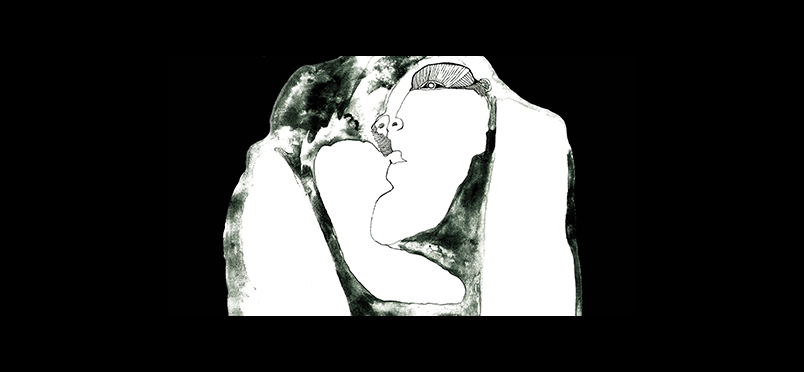 Reduced Cancer Pain, Reduced Opioids
An article published in Frontiers in Pain Research examined the effectiveness and safety of medical cannabis (MC) treatment for cancer pain. Over 320 oncology patients initiated MC treatment, with 212, 158, and 126 reporting in at 1, 3, and 6 months, respectively, of follow-up. Overall findings:
Less pain
Fewer cancer symptoms
After 6 months of MC treatment, about half of the population studied stopped use of opioids and other analgesics
Sexual function improved for men
Sexual function worsened for women

Study coauthor David Meiri, assistant professor, Technion Israel Institute of Technology, commented, "Traditionally, cancer-related pain is mainly treated by opioid analgesics, but most oncologists perceive opioid treatment as hazardous, so alternative therapies are required. Our study is the first to assess the possible benefits of medical cannabis for cancer-related pain in oncology patients." The study concludes, "It seems that MC treatment is safe for oncology patients, but its efficacy and clinical relevance may be limited. Oncologists should carefully consider the possible benefits of MC treatment to their patients before prescribing it."
Read the journal article.
Read the press release.
Did you enjoy this article?
Subscribe to the PAINWeek Newsletter
and get our latest articles and more direct to your inbox
Holly Caster