Getting the Word Out There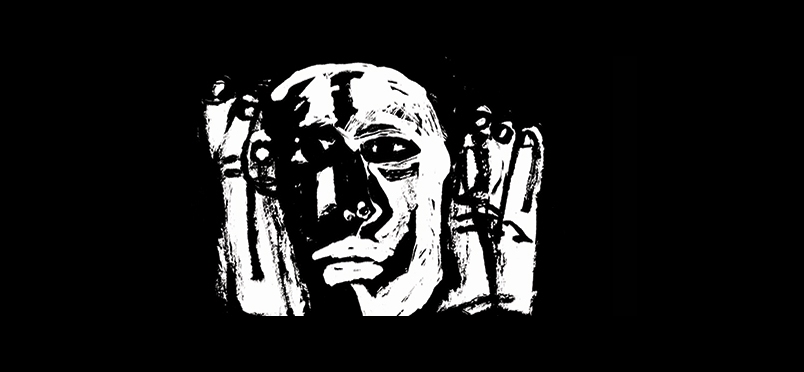 Parents and Physicians Should "Be on the Lookout"
Recent reports from emergency rooms of children with symptoms of a rare inflammatory syndrome called Kawasaki disease have health experts concerned about the ailment's possible link to COVID-19 and its threat to children.

David Cennimo, a pediatrics and infectious disease expert at Rutgers New Jersey Medical School, is available to discuss the condition and how children can be protected.
"The biggest worry is that Kawasaki disease can cause the inflammation of blood vessels, which can develop aneurysms in coronary arteries if not treated in time and lead to death," said Cennimo. "Although there are no known origins and links between Kawasaki disease and a specific viral infection, COVID-19 may be triggering an abnormal immune response in some of these children presenting symptoms at hospitals."
"I'd stress that the overwhelming majority of children with COVID-19 do well and fare better than adults. However, parents must be cautious in monitoring children. They should be on the lookout for signs of respiratory distress such as difficulty or fast breathing, fever higher than 101 degrees, irritability, pain or swelling in the hands or feet, rashes and dry or cracked lips."
Read the press release on Newswise.
Did you enjoy this article?
Subscribe to the PAINWeek Newsletter
and get our latest articles and more direct to your inbox