Genetic Testing Could Refine Opioid Prescribing Practice for Patients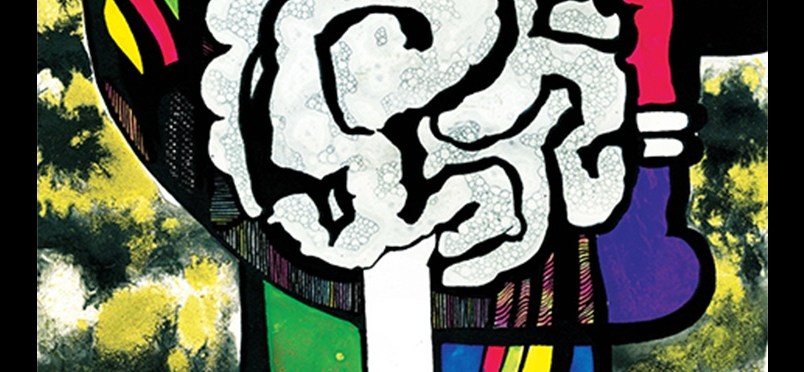 Findings Pinpoint 10 Genes with Greatest Impact on Patient Response to Opioid Therapy
A review of available research conducted by a team from Erasmus University Medical Center in Rotterdam, the Netherlands has identified 10 genes that may help prescribers to anticipate individual patient responses to opioid therapy. The genetic markers could thus be of value to providers in adjusting opioid engagement to provide effective analgesia and avoid adverse events. The work builds on prior research that has identified various genes with potential impact on response to opioids, and seeks to isolate those with the greatest potential for guiding prescribing decision-making. The findings were published last week in the journal Clinical Chemistry.
The research team reviewed 4,257 studies on opioid genetics to assess the potential of the gene studied to impact patient opioid response, as well as its frequency in high enough numbers to be used in screening tests. 10 genes were thus identified as having the greatest utility for guiding prescribers' decisions on opioid therapy. The researchers conclude that the presence of mutations of one or another of the spotlighted genes were associated with elevated overdose risk, or the need for higher opioid doses to achieve effective analgesia. Of the potential for the findings to be used to guide clinical practice, lead author Ron van Schaik, PhD, summarized "…the application of pharmacogenetics in the management of pain with opioids certainly has the potential to improve therapy."
Read a news story about the review and conclusions here.
The journal abstract may be read here.
Did you enjoy this article?
Subscribe to the PAINWeek Newsletter
and get our latest articles and more direct to your inbox