Fentanyl-Containing Epidurals: Safe for Mother and Child?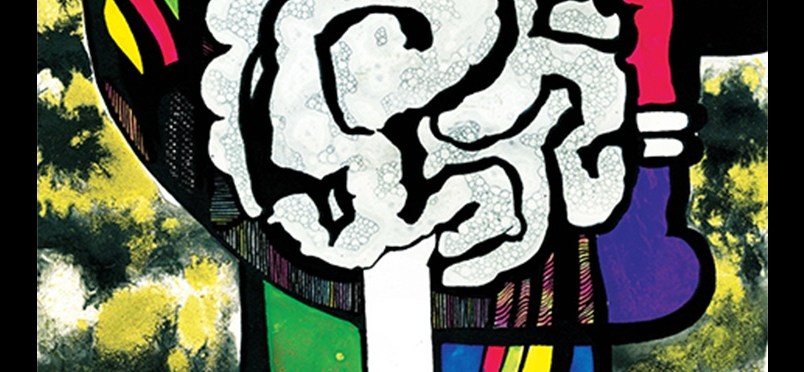 Trial Results Suggest No Adverse Impact on Breastfeeding Success
Breastfeeding has been connected to a variety of health benefits for both infant and mother, including improved immunity in babies and reduced incidence of diabetes and breast and ovarian cancers in mothers. Past research has suggested that epidurals administered during childbirth that contain the opioid fentanyl could be associated with early cessation of breastfeeding. However, a study published in the journal Anesthesiology concludes that inclusion of fentanyl does not adversely impact breastfeeding success at 6 weeks after delivery. The opioid is commonly combined with a local anesthetic in the epidural solution, permitting lower doses of both drugs, and reduced rate and severity of adverse effects from either. Local anesthetics can decrease maternal blood pressure and induce muscle weakness, while concerns about fentanyl center on possible placental transfer from mother to baby, thereby depressing the infant's nervous system.
To test the validity of prior concerns, the research team randomized 345 women to receive 1 of 3 epidural solutions, containing the local anesthetic bupivacaine alone, 1 μg/ml of fentanyl plus the bupivacaine, or bupivacaine plus 2 μg/ml of fentanyl. All participants were more than 38 weeks pregnant, had successfully breastfed a prior infant, and had received an epidural during previous pregnancy. At 6 weeks postdelivery, the breastfeeding success rate in the 1- and 2-μg/ml of fentanyl cohorts were 98% and 94% respectively, compared to 97% in the group receiving only the local anesthetic. Robert McCarthy, PharmD, research professor of anesthesiology at Northwestern University Feinberg School of Medicine, Chicago, concluded, "We found that when fentanyl is used in moderate amounts in an epidural solution, we did not see any adverse consequences in breastfeeding in women who had planned to breastfeed and had done so successfully before."
Read a news story about the findings.
The journal article may be read here. 
Did you enjoy this article?
Subscribe to the PAINWeek Newsletter
and get our latest articles and more direct to your inbox