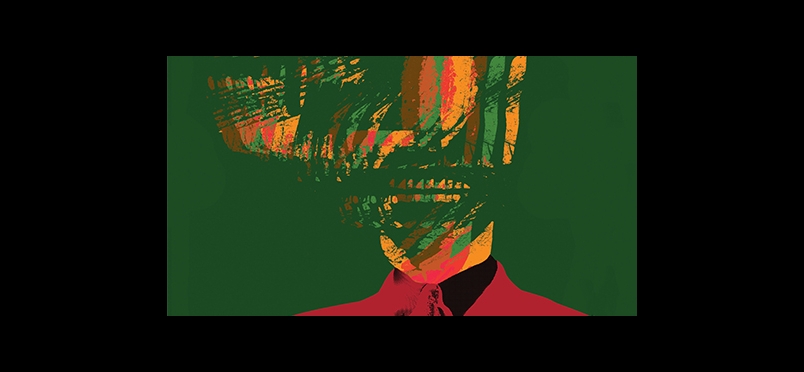 JAMA Neurology reports findings gathered from over 2600 migraine sufferers, aged 18 to 65, from 4 randomized clinical trials. Researchers sought to determine whether erenumab would improve migraine frequency and lessen migraine medication need in those with and without aura. The study notes, "One or more dose of erenumab (70 mg or 140 mg once per month) or placebo was administered by subcutaneous injection in the double-blind treatment phase and open-label or dose-blinded active treatment, and erenumab, 70 mg or 140 mg, was administered once per month by subcutaneous injection during extension phases."

Results showed an increased reduction in both monthly migraine days and monthly acute migraine–specific medication days in the erenumab group over the placebo group; the reductions continued through the extension phases. Safety profiles, whether in migraine with or without aura, were similar in the placebo and erenumab groups. Although the study had limitations and results may not translate to elderly or minority groups, researchers documented erenumab's safety profile in the study group long term, which was like that of placebo, for the patient population examined in this study.
Access the journal article.
Did you enjoy this article?
Subscribe to the PAINWeek Newsletter
and get our latest articles and more direct to your inbox