Electronic Health Records, Software Failures re Drug Interactions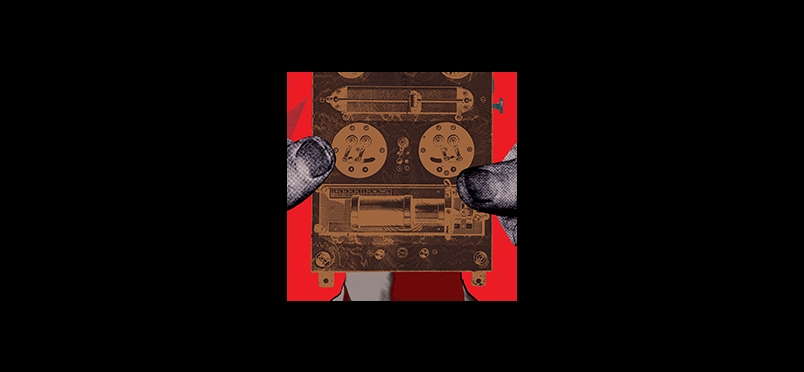 Percent of Detection of Medication Problems Too Low
Newswise — Despite improvements in their performance over the past decade, electronic health records (EHRs) commonly used in hospitals nationwide fail to detect up to one in three potentially harmful drug interactions and other medication errors, according to scientists at University of Utah Health, Harvard University, and Brigham and Women's Hospital in Boston. In tests using simulated medical records, the researchers found that EHR systems consistently failed to detect errors that could injure or kill patients.

"EHRs are supposed to ensure safe use of medications in hospitals," says David C. Classen, M.D., the study's corresponding author and a professor of internal medicine at U of U Health. "But they're not doing that. In any other industry, this degree of software failure wouldn't be tolerated. You would never get on an airplane, for instance, if an airline could only promise it could get you to your destination safely two-thirds of the time."
The study appears in the May 29 issue of JAMA Network Open.
Medical professionals hoped that widespread use of EHRs would reduce this problem. The computerized systems are designed to issue warnings to doctors if their orders for medication could result in allergic reactions, adverse drug interactions, excessive doses, or other potentially harmful effects. However, recent studies suggest that medication safety and overall safety problems in hospitals continue to occur at a high rate despite the almost ubiquitous use of EHRs by hospitals.
"Although EHRs are now widely used, their safety performance continues to vary from hospital to hospital," says David W. Bates, M.D., a study co-author and chief of the Division of General Internal Medicine and Primary Care at Brigham and Women's Hospital in Boston. "Hospitals decide what drug-related decision supports to turn on within their systems. They have a great deal of latitude around this."
To determine the effectiveness of EHRs in real-world settings, Classen, Bates, and colleagues studied the results of tests conducted by an EHR safety evaluation tool called Leapfrog CPOE EHR test, which simulated actual drug orders that have and could potentially harm patients. Almost all of the scenarios were based on actual adverse drug events that harmed or killed patients in the real world.
In one scenario, for instance, a 52-year-old woman is admitted to the hospital with pneumonia. Prior to hospitalization, she was taking warfarin, a blood-thinning medication, once a day to combat deep vein thrombosis. After admission, she receives warfarin three times a day. This excessive dosage...
Read the full press release.
Did you enjoy this article?
Subscribe to the PAINWeek Newsletter
and get our latest articles and more direct to your inbox