Easier and Better Prediction of Severe Knee Osteoarthritis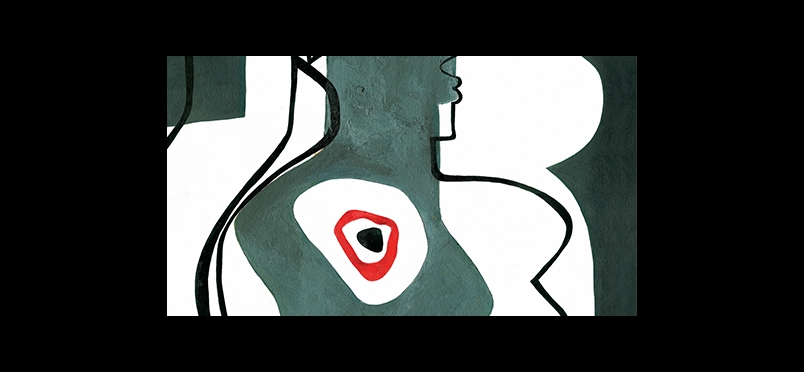 A Simple Physical Exam May Help Identify Patients at Risk for Disease Progression
An inexpensive and easy to perform physical exam may help clinicians identify patients at risk for worsening knee osteoarthritis, according to conclusions from a study led by Yuanyuan Wang, MD, PhD, of Monash University in Melbourne, Australia, and colleagues. The team reports that a finding of patellofemoral grind was associated with a higher level of annual loss of cartilage volume, and with double the risk for total knee replacement surgery within 6 years, compared to patients without this clinical finding. With the incidence of knee OA on the increase worldwide, the ability to isolate patients who are most likely to experience disease progression is important, according to the authors. They write: "Those who are aware that they are at higher risk of disease progression may be more likely to have better compliance to conservative treatment since some of the most effective therapies such as exercise and weight management require significant patient participation." The findings were reported online in Arthritis Care & Research.
Imaging tests including MRI can help to identify patients at greater risk for worsening OA, but these tests are expensive to perform. In search of a less costly and more convenient alternative, Dr. Wang's team evaluated 2 routinely performed physical exam procedures, the joint line tenderness test and the patellofemoral grind test, as potential predictors of OA progression. Their study analyzed outcomes of over 4,300 patients enrolled in the National Institutes of Health's OA Initiative. The 2 tests were performed at baseline and at year 1, and findings were correlated with knee cartilage volume and with worsening of radiographic OA. Patients who tested positive for patellofemoral grind were associated with greater risk for total knee replacement and with higher loss of articular cartilage. The authors conclude that "These data suggest that patellofemoral grind may represent a clinical marker associated with adverse long-term joint outcomes and thus may be used to help identify individuals at risk of disease progression, regardless of the severity of radiographic OA or the levels of self-reported knee pain."
Read the journal article.
Did you enjoy this article?
Subscribe to the PAINWeek Newsletter
and get our latest articles and more direct to your inbox