Does the Opioid Threat Go Beyond Opioids?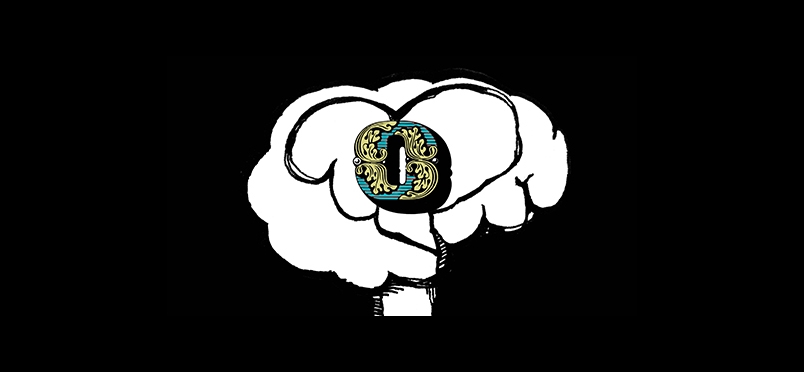 Kentucky and Other States Note Gabapentin's Role in Overdose Fatalities
In 2017, the state of Kentucky became the first to classify gabapentin as a Schedule 5 substance, following the finding that the drug was involved in up to 33% of overdose fatalities during the prior year. This means that prescriptions for gabapentin will be reported to the state's PDMP going forward. Officials in Ohio have also reported escalating rates of abuse of the pain medication, available under the brand names Neurontin®, Gralise®, and Horizant®. And a 2017 study in Canada tracking patients in Ontario between 1997 and 2013 recorded a "substantial increase in the risk of opioid-related death" among those who had been prescribed both gabapentin and opioids for pain.
The action in Kentucky comes despite the approval by the US Centers for Disease Control and Prevention of gabapentin as a safe nonopioid alternative treatment for chronic pain. But gabapentin can also be a "potentiate" according to experts in drug abuse, meaning that it can escalate the risk associated with concurrently used drugs such as fentanyl or heroin. With respect to coprescribing of gabapentin and opioids, the Canadian study concluded that "Clinicians should consider carefully whether to continue prescribing this combination of products and, when the combination is deemed necessary, should closely monitor their patients and adjust opioid dose accordingly."
Read a news story about the Kentucky decision.
More detail on the Canadian study of the risks associated with gabapentin may be read here.
Did you enjoy this article?
Subscribe to the PAINWeek Newsletter
and get our latest articles and more direct to your inbox