The Correlation Between Stress and Migraine Severity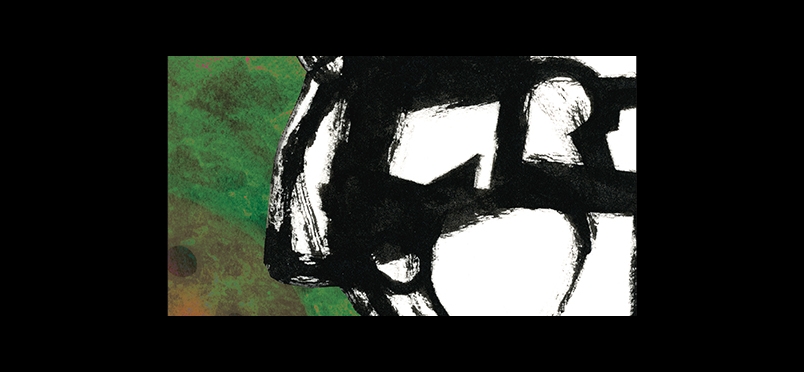 Peak Migraine Pain Patterns
A new study describes patterns of peak chronic migraine severity, day to day and days with perceived stress. The results of an observational prospective longitudinal cohort study, published in the journal of Headache, show that some of those who perceived higher levels of stress had higher peak severity; variety was noted. Researchers analyzed over 8000 migraine days from 136 patients. Results showed that 69% of patients reported peak severity for over half of their migraine days, and the odds of reporting a higher peak severity were 10% higher for every 1 unit increase in perceived stress. But was stress a cause or a symptom?

More research is needed, especially because the relationship between peak pain severity and stress was not seen in some patients. "This study emphasizes the necessity to closely monitor patients who consistently report higher levels of peak severity, as they are likely more disabled from their disease," commented Serena Orr, MD, senior author of the study. "Care providers will be required to tailor their approach and intervention strategies more effectively to the individual patient."
Access the journal article.
Read the press release.
Did you enjoy this article?
Subscribe to the PAINWeek Newsletter
and get our latest articles and more direct to your inbox