Chronic Sinusitis and Topical Steroids--Older Patients, Adverse Risks?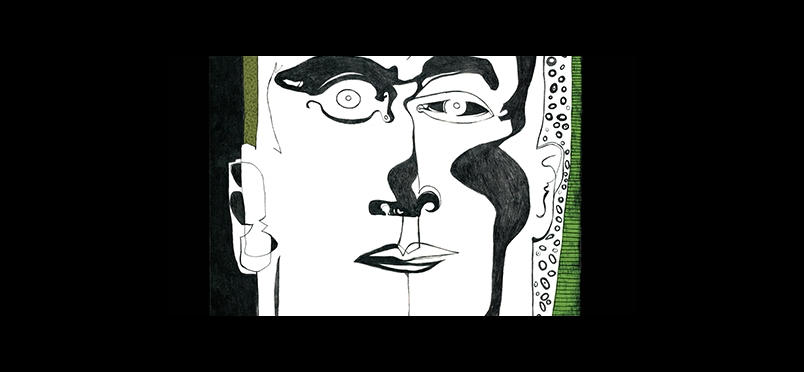 Age-Related Differences in Inflammatory Signature may Impact Standard Treatment Effectiveness
New research appearing in the Journal of Allergy and Clinical Immunology reports that older patients with chronic sinusitis may not be as likely to benefit from the use of topical steroids, a standard treatment modality, due to differences in the inflammatory signature in this population group. The findings are significant, according to the authors, because the risk for steroid-induced adverse effects, both short-and long-term, is substantially higher in older patients than in younger. Lead investigator Justin Turner, MD, PhD, associate professor of Otolaryngology-Head and Neck Surgery at Vanderbilt University Medical Center commented "We're hoping this data will stimulate some interest in the elderly population with respect to chronic sinusitis management, because it suggests we may need patient-specific treatments targeting these older patients."
The study encompassed 147 patients aged 18-78 years who needed sinus surgery for their chronic sinusitis, a disease of the nasal cavity and paranasal sinuses. Analysis of the cytokines and inflammatory proteins found in tissue and mucus samples revealed a difference in elevated cytokine type in patients over age 60; specifically, less elevation in Th2-associated cytokines that are treated with topical steroids such as sprays or nasal irrigation. Dr. Turner continued "We feel we have identified a characteristic of a fairly large population of patients that may ultimately change our treatment of those patients going forward. It at least suggests that we need to be doing more research targeted at that population."
Read about the study.
The journal article may be read here. 
Did you enjoy this article?
Subscribe to the PAINWeek Newsletter
and get our latest articles and more direct to your inbox
Nicole Erazo