Children & Risks: Opioids for Pediatric Pain? Parents Still Say "Yes"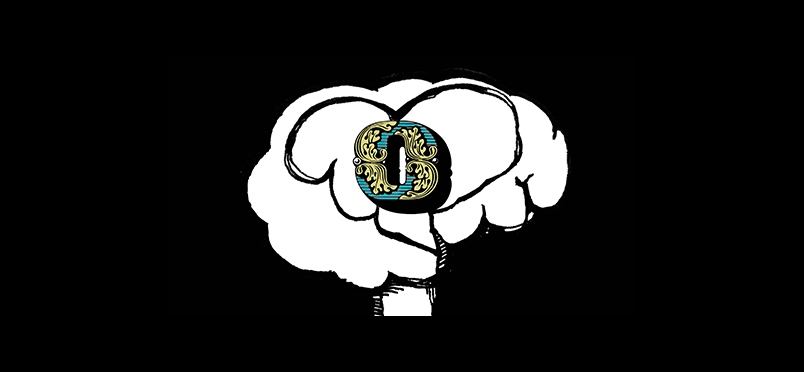 National Survey Highlights Parents' "Conflicted Relationship" With Opioid Medications
A nationwide survey commissioned by the American Society of Anesthesiologists (ASA) highlights significant shortcomings in parental understanding of prescription opioids for management of their children's' pain. The findings document what the authors term a "conflicted relationship" in which parents expressed concern over opioid related side effects and overdose risk, yet almost 66% believed that opioids were the best available treatment option for acute or postsurgical pain. Further, although 83% of respondents were confident in their ability to safely oversee their child's opioid prescription, other survey data revealed deficiencies in knowledge of safe storage and proper disposal, educating their child on opioid risks, familiarity with nonopioid alternatives, and benefits of naloxone. ASA President Linda Mason, MD, FASA, commented, "It's critical that we recognize the gaps in opioid knowledge and work to correct them, ensuring everyone understands how to use them safely and minimize their risks. We also need to reassure parents that naloxone saves lives and needs to be widely available."
The 17-question Engine CARAVAN® Omnibus Survey was administered online November 25 to December 2, 2018 among 1,007 parents of children ages 13 to 24. 59% of respondents said they would discuss nonopioid options with their child's physician, but only 37% did so. There were also significant misunderstandings on the effectiveness of nonopioid and nonmedication therapeutic options for their child's pain. Dr. Mason continued, "Opioids may not always be the best option. It really depends on the type of surgery and how long they are required. It is, however, important for parents to know that there are many alternatives available that are as—or more—safe and effective for pain management."
For more about pediatric pain, click here.
Read about the survey findings.
Did you enjoy this article?
Subscribe to the PAINWeek Newsletter
and get our latest articles and more direct to your inbox