Policy Changes to Reduce Opioid Use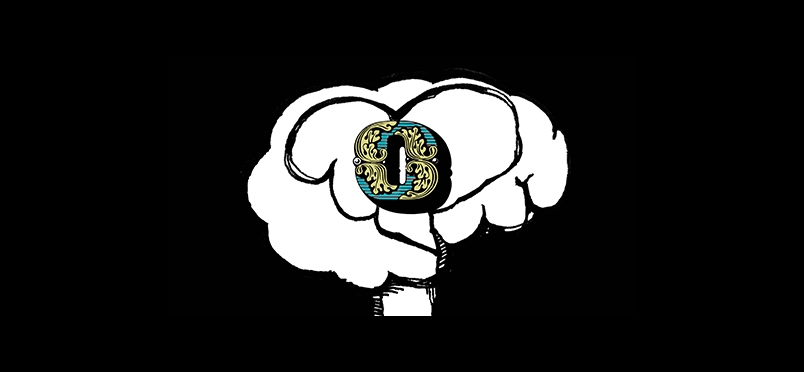 Gaps and Misaligned Payment Practices
The American Journal of Managed Care has published an article highlighting the need for policy changes in prescribing opioids postsurgery. The level of opioid dispensing in morphine milligram equivalents in 2019 was nearly 3 times greater than in 1999. In an effort to encourage use of pain management options that are multimodal and opioid-sparing, researchers offered the following, among other recommendations, for a more comprehensive approach:
Opioid risk screening
Practitioner education
Removal of financial disincentives for nonopioids
Research into opioid-sparing pain management and cost-effectiveness

The 12 months ending in April of 2021 saw over 100,000 deaths from overdose, 30% higher than the previous recorded period; over 3/4s of those overdoses involved an opioid, about a 35% increase from the previous recorded period. The study concluded, "Without reform to the existing opioid paradigm, widespread misuse of opioids will continue. A growing knowledge base is progressively enhancing our understanding of the multiple sources of value of use of nonopioid alternatives as part of opioid-sparing pain management in the perioperative setting. By implementing policy changes to broaden availability of opioid-sparing pain management options in perioperative care, clinicians and health care organizations can expand their role in the deescalation of the opioid crisis."
Read the journal article.
Did you enjoy this article?
Subscribe to the PAINWeek Newsletter
and get our latest articles and more direct to your inbox