CDC Prescribing Guidelines: Federal Review is Biased and Inconsistent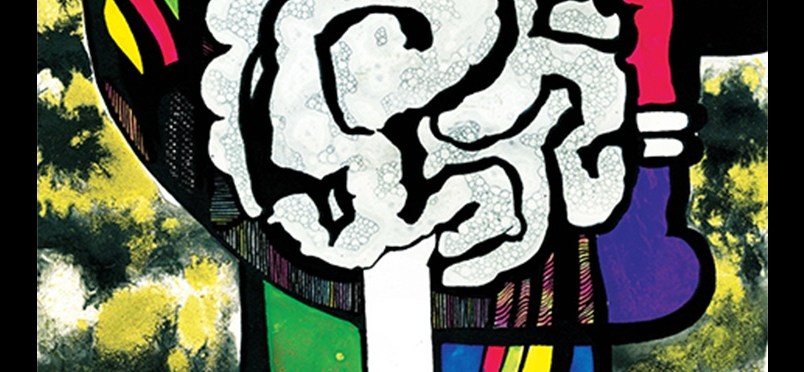 Study Finds Problems in Review Process Used to Justify Recommendations
The 2016 CDC guidelines on opioid prescribing have been faulted in some quarters for a lack of scientific basis, and an article earlier this week discusses a recent study of the federal review process used in their development. Led by past PAINWeek faculty member Daniel Carr, MD, MA, professor of public health and community medicine and program director of pain, research education and policy at Tufts University School of Medicine, the study concluded that the federal review used differing standards for studies of opioid efficacy compared to studies of other treatments including anticonvulsant, antidepressant, nonsteroidal anti-inflammatory drugs (NSAIDs) and behavioral therapies. This led to a biased assessment of the safety and efficacy of long-term opioid therapy compared to other treatment options, according to the authors.
Commenting on the study conclusions, PAINWeek faculty member Jeffrey Fudin, PharmD, co-editor of the Opioids, Substance Abuse and Addictions section of Pain Medicine agreed, saying, "There's not good evidence for any long-term analgesic drugs, really, for extended periods of time… in 2015, we saw the same number of deaths from prescription NSAIDs that we saw from prescription opioids, and that's just from gastrointestinal bleeds without consideration to iatrogenic kidney failure and heart disease. People are just selecting what they want to select and using sensationalizing opioid deaths." There are also problems with the inclusion in the CDC guidelines of morphine equivalent daily dose (MEDD) cited by both Dr. Carr and Dr. Fudin. At the core is the need for more and better education for primary care, according to Dr. Fudin. "We really need to foster safer use of these drugs," he said. "Somebody needs to require that physicians become highly educated in pain management. That's the bottom line."
At PAINWeek 2017, convening September 5-9 in Las Vegas, frontline practitioners can select from over 120 hours of accredited education in pain management. Great registration deals are still available, and can be accessed at www.painweek.org.
Read more about the study with commentary from opposing perspectives.
The journal abstract may be read here.
Did you enjoy this article?
Subscribe to the PAINWeek Newsletter
and get our latest articles and more direct to your inbox