The Cardiovascular Concerns of Smoking Marijuana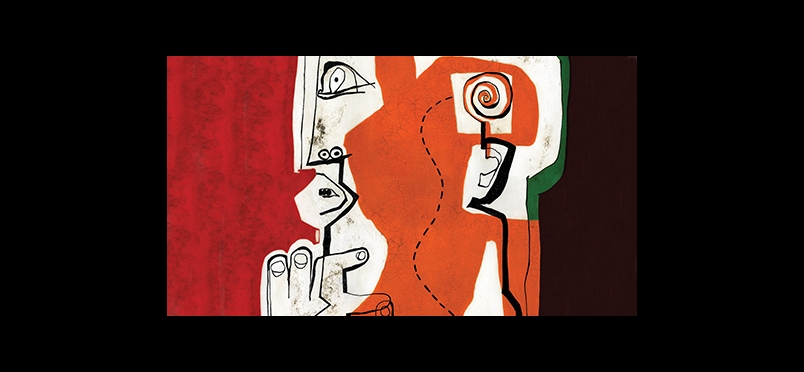 ASK Your Patients If They Smoke!
Newswise — Marijuana use is on the rise as more states legalize it for medicinal and recreational purposes, and physicians are fielding more questions about its safety.
Although smoking tobacco is responsible for approximately one in four deaths from cardiovascular disease, the effects of smoking marijuana on the heart are not fully understood. Some studies suggest that marijuana can trigger heart attacks and strokes in some users.
Ersilia DeFilippis, MD, a second-year cardiology fellow at Columbia University Irving Medical Center and NewYork-Presbyterian, first became interested in marijuana's effect on the heart a few years ago when studying heart attacks in people under 50. "We noted that 10% of patients in a registry of young heart attack patients had used marijuana and/or cocaine," she says.
DeFilippis and colleagues recently reviewed the medical literature to find out what's known about marijuana's effect on the heart and what's still unknown. Their full report was published Jan. 20 in the Journal of the American College of Cardiology.
Here are five highlights from the review:
2 Million People with Heart Disease Have Used Marijuana
Marijuana is the most commonly used drug of abuse. It's estimated that approximately 90 million American adults have used the drug at least once in their life, and more than 39 million have used the drug in the past year.
Based on responses to the National Health and Nutrition Examination Survey from 2016, DeFilippis and her colleagues estimate that about 2 million adults in the United States who have cardiovascular disease currently use marijuana or have used the drug in the past.
"In addition to the 2 million marijuana users with diagnosed cardiovascular disease, many more may be at risk," DeFilippis says. "With many adolescents and young adults turning to marijuana, it is important to understand the cardiovascular implications they may face years down the line."
Marijuana's Potency Today Is Higher
The potency of marijuana—the percentage of THC contained in the plant—has steadily increased over the past 30 years, from about 4% in the mid-1990s to 12% in 2014. However, most scientific studies of cannabis tested products with THC levels between 1.5% and 4%.
"Higher potency may translate into greater effects on...
For more information, click marijuana.
Read the full press release.
Did you enjoy this article?
Subscribe to the PAINWeek Newsletter
and get our latest articles and more direct to your inbox