Cannabis and Cardiovascular Risk: Medical Marijuana and Edibles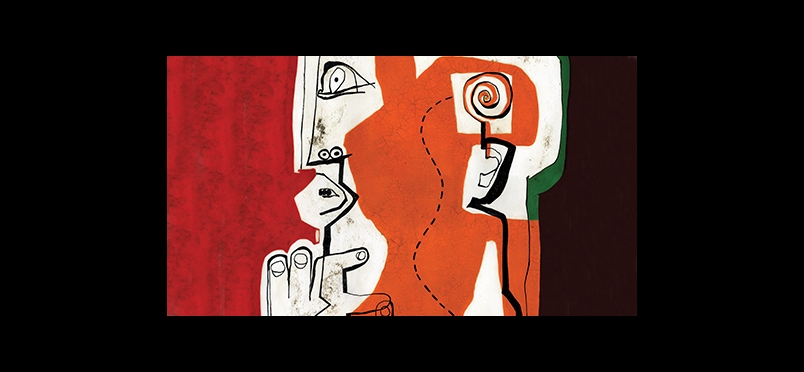 CV Toxicity in Older Patients is Underresearched and Poorly Understood
An article and accompanying editorial published this month in the Canadian Journal of Cardiology reinforces other warnings concerning the adverse cardiovascular effects of medical cannabis, especially in older patients. The authors relate the case of a 70-year-old male patient with chronic pain and sleep disorder who suffered a heart attack following consumption of an oral formulation containing 90 mg of THC. Author Alexandra Saunders, MD, Dalhousie University, Internal Medicine Program, summarized the event as a case in which "…inappropriate dosing and oral consumption of marijuana by an older patient with stable cardiovascular disease resulted in distress that caused a cardiac event and subsequent reduced cardiac function." The subject experienced anxiety and hallucinations from the exceptionally large dose of THC ingested, resulting in strain that triggered the cardiac event.
Coauthor Robert Stevenson, MD, Horizon Health Network, Department of Cardiology, Saint John, NB, Canada, commented, "Most previous research on marijuana-induced myocardial ischemia focused mostly on younger patients and did not focus on its different formulations and potencies. As a result of widespread marijuana legalization, healthcare providers need to understand and manage cannabis use and its complications in older patients, particularly in those with cardiovascular disease." Editorial author Neal Benowitz, MD, with the University of California, San Francisco, described CV toxicity of cannabis as a consequence of inhalation of combusted marijuana, direct CV effects of THC, and THC-induced acute anxiety, hallucination, or psychosis. He added, "Some users may benefit from the social and medical effects, but others will be at risk for adverse health outcomes. Little information has been disseminated to patients or healthcare providers about cannabis use in older patients, and in particular those with cardiovascular disease."
Read about the recommendations.
The journal abstract may be read here.
Did you enjoy this article?
Subscribe to the PAINWeek Newsletter
and get our latest articles and more direct to your inbox