Can a Failed Osteoarthritis Drug Have Other Pain Management Uses?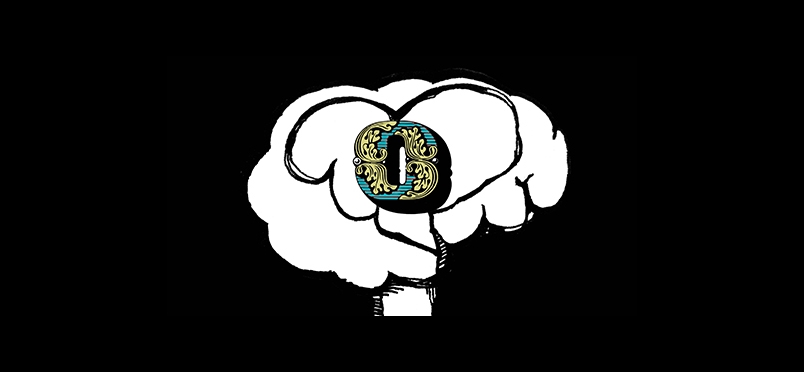 Experimental Compound Found to Reduce Neuropathic Pain, Forestall Opioid Tolerance
Although human trials of a new compound developed by Eli Lily and Co. for the treatment of osteoarthritis failed to demonstrate efficacy, the drug may still have substantial utility in the pain management armamentarium. Findings from a study conducted by researchers from Indiana University suggest that the compound appears to decrease symptoms of opioid dependence and tolerance, and to be effective in reducing neuropathic pain. Lead investigator Andrea Hohmann, PhD, chair of neuroscience and professor at Indiana University Bloomington, commented, "The potential to quickly begin using this compound in combination with opioid-based medication to treat pain and reduce addiction makes this discovery very significant. We already know this drug is safe for use in people, so moving into human trials will not require as many regulatory hurdles." The findings are reported in the journal Molecular Pharmacology.
Working with mouse models, the IU team found that when mice with neuropathic pain that had developed tolerance to morphine were given low doses of the new compound, the symptoms of tolerance decreased, and this effect continued even after discontinuation of the trial drug. At higher doses, the new compound also produced sustained pain relief by itself. In a second experiment, mice treated with either morphine alone, or in combination with the trial drug were then given naloxone. The cohort treated with the combination exhibited less severe opioid withdrawal symptoms than the group treated with morphine only. The authors suggest that the new compound could be a useful adjunct to opioid therapy by sustaining analgesic effect at lower doses of opioid, and as an aid to opioid tapering with fewer side effects. 
Read a news story about the discovery.
The journal abstract may be read here.
Did you enjoy this article?
Subscribe to the PAINWeek Newsletter
and get our latest articles and more direct to your inbox