Better Awareness of Osteoporosis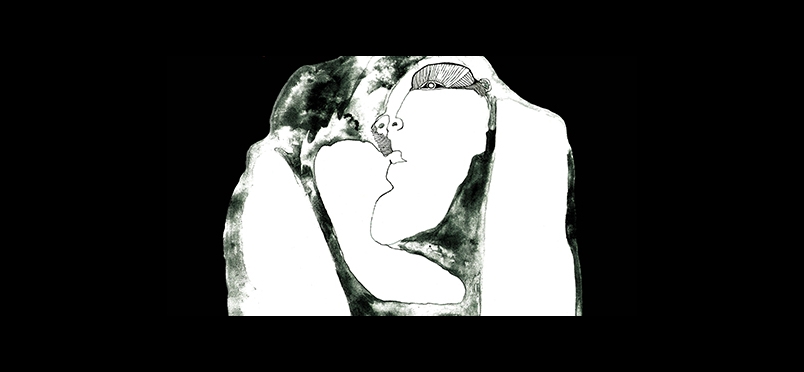 Screening to Avoid Fractures and Pain
Researchers and clinicians with the University of Texas Health Science Center at Houston have published a guide to help primary care physicians treat their patients with osteoporosis. In the Journal of Family Practice, it is pointed out that along with the aging population, "primary osteoporosis has become a problem of public health significance, resulting in more than 2 million fractures and $19 billion in related costs annually in the United States." There are effective preventive measures, but how best to impart information to older adults that the pain from osteoporosis isn't necessarily an inevitable part of aging?

Lead author of the study, Nahid Rianon, MD, DrPH, a geriatrician and associate professor of family medicine at McGovern Medical School at UTHealth, stated, "There are things we can all be doing now to lower our risk of this disease. There is a way we can age healthy, but it is about knowing risks – as a patient and as a provider. For example, if you have unmanaged hypertension or diabetes, you are at a higher risk of developing osteoporosis. If a primary care physician understands that, then maybe we can identify it early and prevent someone from developing this disease."
Among the recommendations, osteoporosis screening for
Women ≥65 and women <65 at high risk
Men ≥70, and younger men at high risks for fractures
Patients at high risk of fracture, such as those with type 2 diabetes
Read the article.
Read the press release.
Did you enjoy this article?
Subscribe to the PAINWeek Newsletter
and get our latest articles and more direct to your inbox